Locals Deal @ R650
For 1 hour
Psychic Tarot Reading
That's 50% off my normal rate!
WhatsApp 0797989881 to book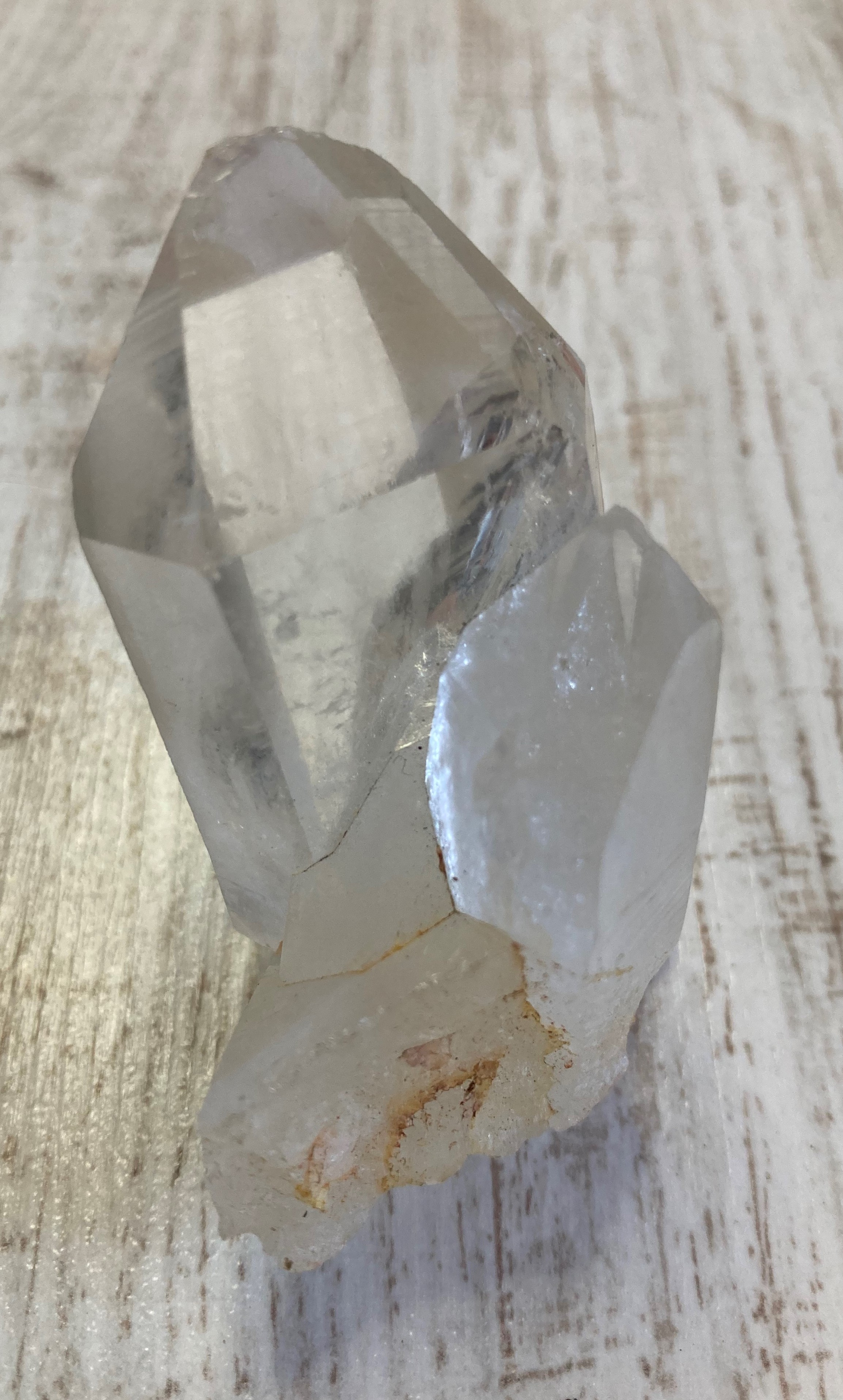 LunAscention is a space for bringing focus to healing, and aims to provide spiritual support through: one-on-one pychic tarot reading sessions; the creation of spiritual video content including predictions and astrology; the making and selling of healing based artworks; and energy conscious handpoked tattoo work.
Carla JvR is a multidisciplinary artist, psychic, tarot reader, sorceress, and spiritual seeker. 
"I am interested in doing things for the highest good of all. I wish to be a part of the ascention and the shifting of our collective consciousness towards the light. I aim to continually grow and expand the definition of who I am and what makes this worthwhile is to share it with others."
Please see my weekly live on Instagram (Tuesday evenings 8:30pm gmt+2) @LunAscention and my Youtube Channel to experience my energy and see if it resonates with you.
Providing clarity in: Love, Career, Family, Spritual path and anything else you may require.
 A reading takes an hour and is charged at USD 88.
The session takes place over video or voice call. This works very well.
For an hour you get to ask as many questions as you like. I normally receive information before the consult even begins, and I am often able to address many of your questions before you even ask them. The reading can take two forms: a question and answer format, or I can just do a full spread reading and tell you everything that I see.
My specialty lies in: guidance for the present moment; how to get to where you want to be; the best course of action; useful ritual to assist you; what needs healing and attention.
I am psychic, meaning that I am sensitive to energy and spirit, and so I pick up on subtle energy that many people miss. I sometimes act as a medium spontaneously (recieve messages from passed on loved ones) but this is not my specialty, it is a bonus when it comes through. I don't need tools, but I use the tarot cards and pendulum like a second opinion or as an affirmation of what I am picking up on.
In preparation I ask that you consider what questions and queries you may have. Ask yourself why you want a reading? Sometimes people come to me wanting specific outcomes, but all I can deliver is the truth as I see it. I don't encourage "should" questions, because I feel that there is no "should" in life, just what is for the highest good or not. A "should" question will invite my opinion which I can happily provide.
Remember that at the end of the day, you are the power and the authority in your life. Whatever I reveal is just a reading of where you are right now, and the likely probable outcomes according to your current trajectory. I see the direction that things are headed for you, BUT you have the power to shift the direction of your life in any moment. Nothing that comes up need be feared. One is empowered in seeing ahead in order to prevent, prepare or even completely alter.
Sometimes truth can be hard to face, but mostly it is completely wonderful, because you are after all a beautiful being of light; the truth always liberates us.
It is useful to set up sacred space so that you will be able to absorb what is coming through: candles, incense, crystals etc.
I am happy if you wish to Video or voice record the session for later reference.