"She was born for this, her tarot is top-notch"

- Leroy Le  Roux

 

"Precious soul with beautiful energy, so grateful for your work and great inspiration"

- Velix Recula
WHAT TO EXPECT IN A READING?
 A reading takes 45 minutes.
The session takes place over video or voice call.
Since time and space is third-dimensional illusion, this works very well.
For 45 minutes you get to ask as many questions as you like.
Psychic Carla normally receives information before the consult begins, and is often able to address many of your questions before you even ask them.
The reading can take two forms: a question and answer format, or Psychic Carla can just tell you everything that they see and you can interject at will.
Either way, you should prepare your questions, whether you ask them directly or just allow them to exist in the ether.
Psychic Carla's specialty lies in: guidance for the present moment; how to get to where you want to be; the best course of action; useful rituals to assist you; what needs healing and attention.
Carla is psychic, meaning that they are sensitive to energy and spirit, and so they pick up on the subtle energy that many people miss.
Psychic Carla sometimes acts as a medium spontaneously (receives messages from passed on loved ones) but this is not their specialty, it is a bonus when it comes through.
Carla does not need tools, but they use the tarot cards and a pendulum as a second opinion or as an affirmation of what they are picking up energetically.
In preparation, consider what questions and queries you may have.
Ask yourself why you want a reading?
Sometimes people come to Psychic Carla wanting specific outcomes, but all they can deliver is the truth as they see it.
"Should" questions, are not encouraged; there is no "should" in life, just what is for the highest good or not.
A "should" question will invite Psychic Carla's opinion which they can happily provide.
Remember that at the end of the day, you are the power and the authority in your life.
Whatever Carla reveals is just a reading of where you are in that moment, and the likely probable outcomes according to your current trajectory.
Carla sees the direction that things are headed for you, BUT you have the power to shift the direction of your life at any moment.
Nothing that comes up needs to be feared.
One is empowered in seeing ahead in order to prevent, prepare or even completely alter.
Sometimes the truth can be hard to face, but mostly it is completely wonderful because you are after all a beautiful being of light; the truth always liberates us.
It is useful to set up sacred space so that you will be able to absorb what is coming through by lighting candles, incense, bringing crystals, etc.
Carla is happy if you wish to Video or voice record the session for later reference but they do not offer this service.
PSYCHIC TAROT READINGS
-With Psychic Carla of LunAscention
Are you on a healing journey but feel that something is blocking you?
Are you ready to make some real internal shifts?
We are looking for clients that are ready to do the real internal work so that we can help you to take your life to the next level.
Are you ready?
Are you seeking clarity?
Do you have an inquiry about your spiritual path, your healing journey, your career path, your love life, or family dynamics?
You are in the right place.
The insight Carla brings to her readings is incredibly clear and well-informed.

- Cara Morris
Carla JvR has been psychic their entire life and spent a great deal of that time hiding their gift in fear of being painted as crazy.
They faced this fear by going public under the name LunAscention in August 2020.
They are interested in action with the intention for the highest good.
They wish to be a part of the ascension and the shifting of our collective consciousness towards the light.
They aim to continually grow and expand the definition of who they are and what makes this worthwhile is to share it with others.
"Her ability to connect to the spiritual realm is quite profound, sharing that connection and her knowledge with me (through the reading and cards) in a way that was comforting. It was pretty amazing how she could pinpoint many occurrences: past, present, and future, that were so real and true."

- Gabrielle Fairhead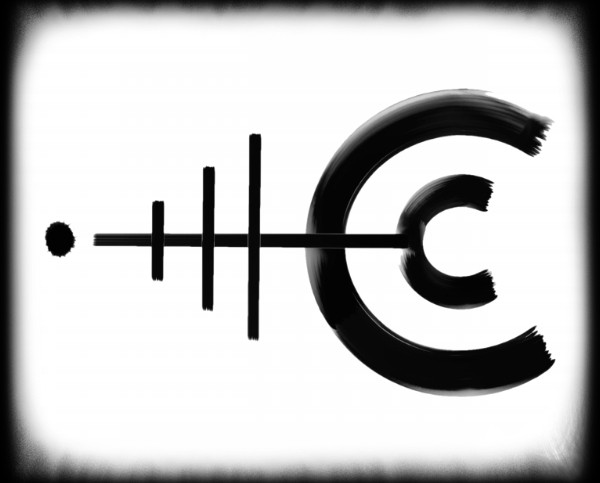 Providing clarity in; Love, Career, Family, Spiritual path, and anything else you may have an inquiry about.
"Carla is amazing and just her presence puts one at ease and brings a calm to the chaos of the outside world."

- Jessica Perrins
"The tarot reading was exceptional, well-detailed and life-altering. Carla went deep into the cards, explaine what it means and guided me with love and warmth."

- Lindelwa Mhlanga