Enter into the powerful modality of your bloodlines and doiscober the gifts that lie within you.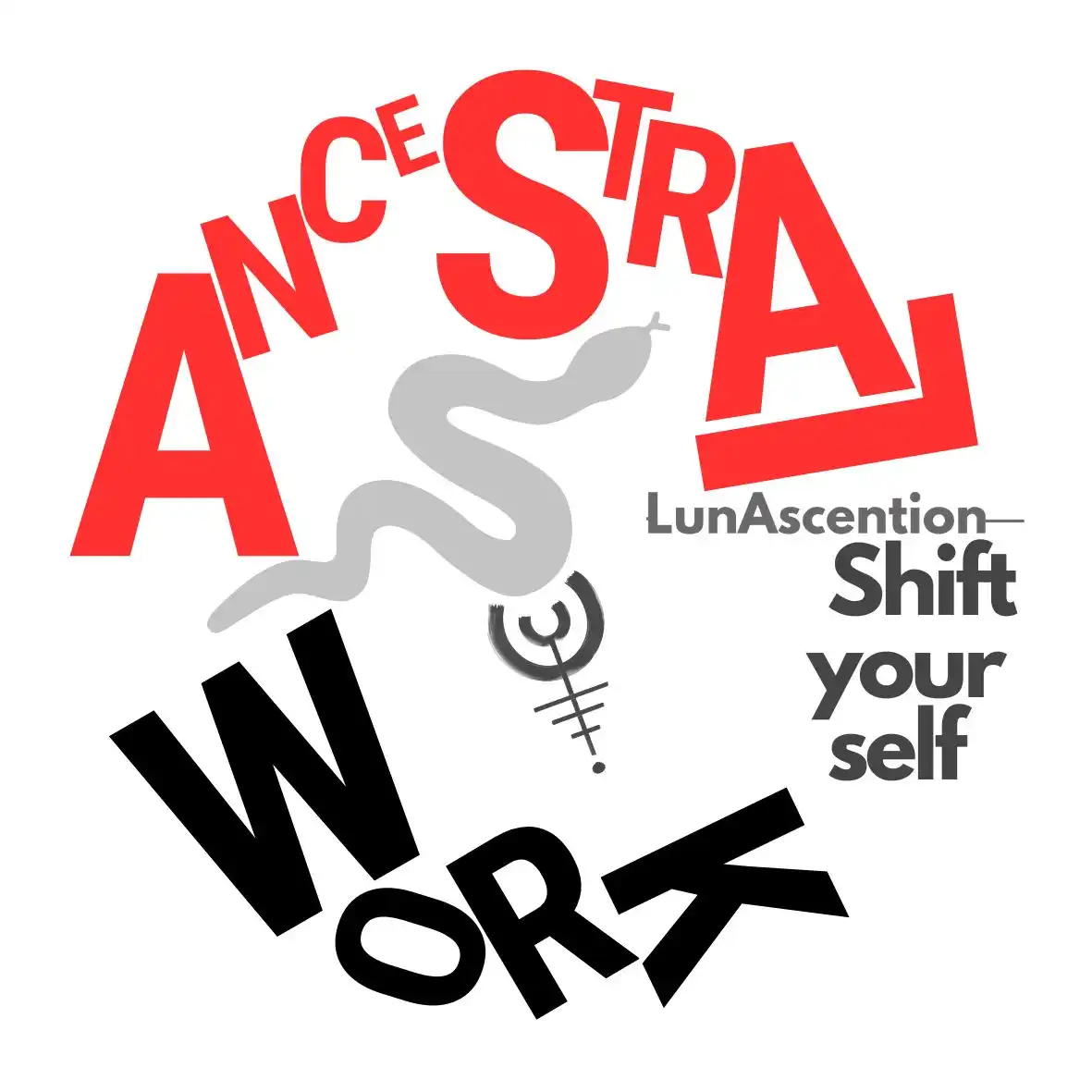 WORKING
WITH
YOUR
ANCESTORS
So often when I am with my one on one clients, their ancestors will come through and ask that they work with them.
The problem is that so many people find this to be a foreign concept, so if you have felt called but don't know where to begin, this one is for you!
This is an Introduction to working with the magic of your bloodlines...
Who are the ancestors?
How can we approach and begin this work?
Come and discove the gifts that lie within your bloodlines and tap into two classes and a practice, to initiate yourself into this work with Psychic Carla.
Open these powerful energy lines for the overall benefit of your life and healing.
For only $44
Once payment is made you will be redirected to a download link where you can get your teachings. If this does not work please feel free to reach out and we will happily assist.
If you do the two classes and have any questions please do feel free to reach out via email. We love to hear from you.