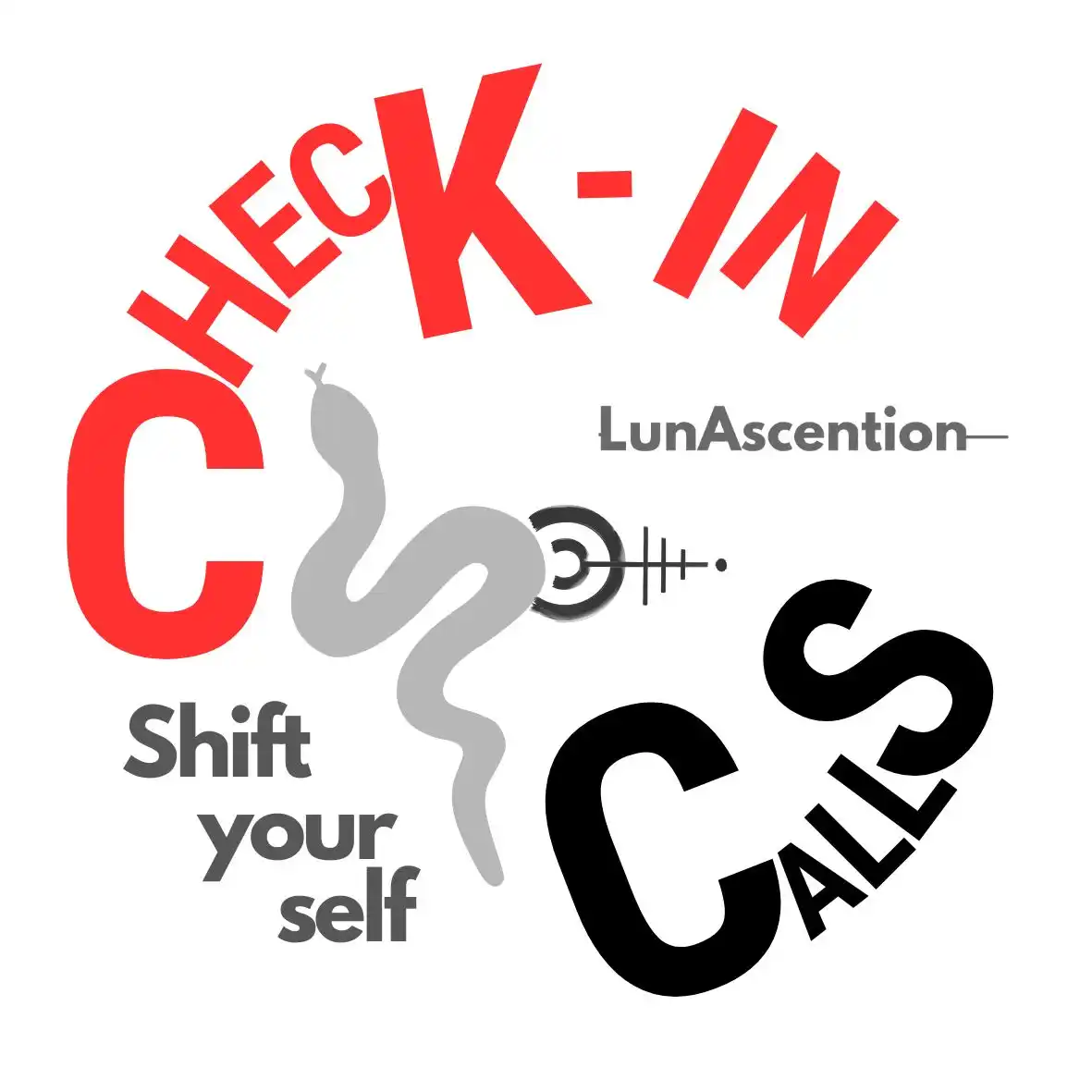 YOUR
COMMUNITY
IS WHAT
DEFINES
YOUR SUCCESS
You are who you spend time with
CHECK-IN CALLS:
WE MEET BIWEEKLY TO
CONNECT,
RELEASE
AND CELEBRATE
Express yourself
Discuss spirituality & the intergration of your readings or course materials

Connect

with like-minded individuals
Become inspired by the other beautiful souls in the sessions
We have become aware that a psychic reading can contain an overwhelming amount of information.
The check-in calls allows you time to integrate and process while having continued access to Psychic Carla and the Blue Team as well as other beautiful souls.
Some weeks we may do ritual together or have a group reading session. 
We allow space for flow, intuition and flexibility; this is exciting because anything could happen here.
Your community is what defines you - you are who you spend time with.
Come & gather with spiritual community for support & sharing circles.
Hold & be held.
Subscribe Below: