i am aligned with the highest of good, I am aligned with love vibration.
THIS COURSE WILL BEGIN 1 MONTH LATE
6 NOVEMBER INSTEAD OF 9 OCTOBER
Ready to commit to your expansion?
Ready to explore the unlimited?
Please fill out both the sign up form and subscribe via the payment portal: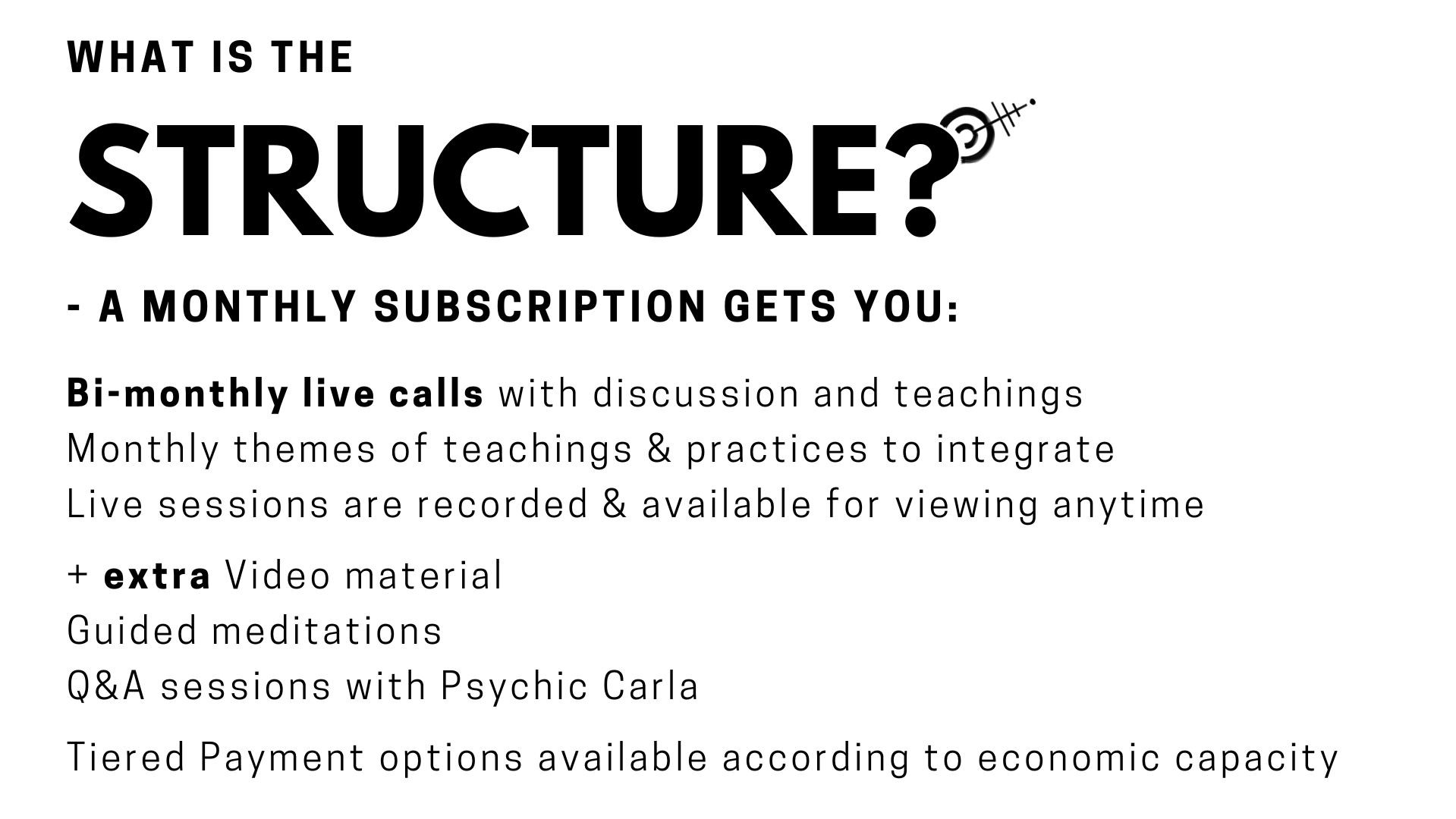 The amazing thing about dreaming is that we all already have access to these realms - You are already dreaming every night!
That means that you only need to start paying attention in order to begin accessing the medicine that is YOU.
Your dreams offer a map to the state of your psyche and this allows for profound insight into your life!
Furthermore, studies have shown that LUCID dreaming is a natural part of our growth and development
- 95% of children studied reported lucid dreaming.
When it comes to personal transformation - your dreams are the key that opens doorways to other dimensions of self!
Are you ready to explore this vast world? Are you ready to fly?
If you're searching for a practice that allows you to have direct access to spirit, if you are tired of trying and are ready for doing and if you know that something needs to change or you're calling for a quantum leap in your life, it's time to work with Psychic Carla LunAscenion and the Blue Team.