i am aligned with the highest of good, I am aligned with love vibration.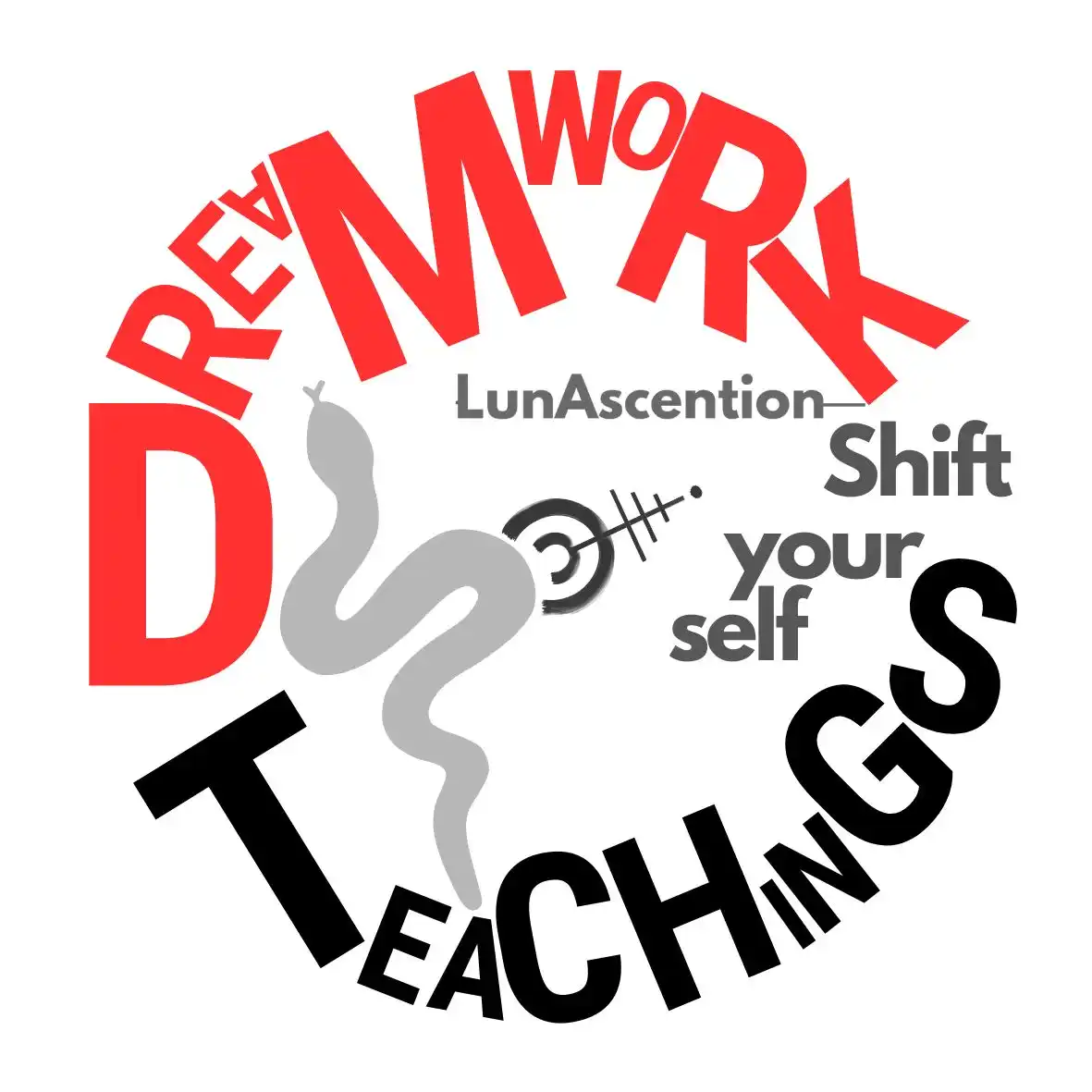 THE
DREAMWORK
PROGRAM
WITH PSYCHIC CARLA
AND THE BLUE TEAM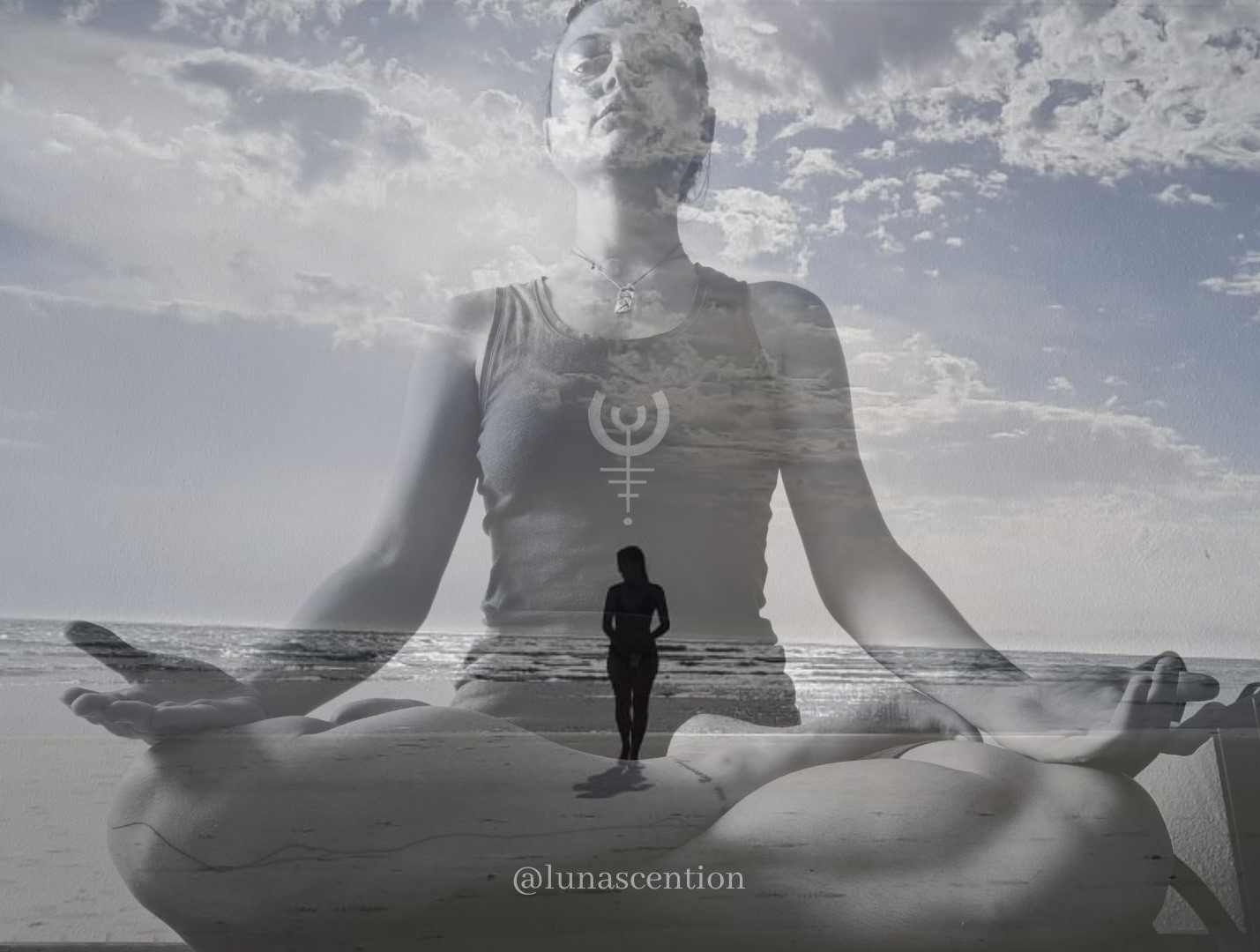 ENCODED WITHIN
OUR DREAMS
ARE KEYS
TO OUR HEALING
Here we find the songs of our hearts
the magic of our souls
the gateways to our expansion
LEARN HOW TO TAP INTO
THE

MAGIC

 
THAT EXISTS WITHIN
YOUR DREAM SPACE
Did you ever have a dream that was so strange that it screamed for attention?
Did you ever have a dream that made you wake up wondering what it may have been trying to say?
Did you ever wake up in a dream and didn't know what to do next?
Did you ever have a dream about some strange animal?
These are all signs that you are being called to do dreamwork!
EVERY NIGHT
WE CROSS OVER
INTO

SPIRIT REALMS

,
ASTRAL REALMS,
PSYCHOLOGICAL REALMS...
Realms where:
- We can do healing work
- We can gain insights and wisdoms about the universe and ourselves
- We can predict the future and explore the past
- We can explore (im)possibilities
- We can meet our guides and ancestors
- We can plant seeds for our manifestations
Ready to AMPLIFY your expansion?
Ready to explore the unlimited?
Reach out via email or whatsapp to let us know you want in:
OPEN

YOUR
WORLD
- UNLOCK YOUR DREAMS -
- Check in calls
- Q n A with Psychic Carla
- Activations from the Blue Team
- Practical Tools
- Theory & Tasks
- Dream Decoding Discussions
- Improve Dream Recall
- Lucid Dreaming Tools
- Working towards Astral Projection
The amazing thing about dreaming is that we all already have access to these realms - You are already dreaming every night, even if you don't remember them.
That means that you only need to start paying attention in order to begin accessing the medicine that is YOU.
Your dreams offer a map to the state of your psyche and this allows for profound insight into your life!
Furthermore, studies have shown that LUCID dreaming is a natural part of our growth & development - 95% of children studied reported lucid dreaming. This means that you can also lucid dream!
When it comes to personal transformation - your dreams are a powerful key that opens doorways to other dimensions of self!
Are you ready to explore this vast world?
Are you ready to fly?
If you're searching for a practice that allows you to have direct access to spirit...
if you are tired of trying and are ready for being...
if you know that something needs to change
if you are calling for a quantum leap in your life
it's time to work with Psychic Carla LunAscenion & the Blue Team.