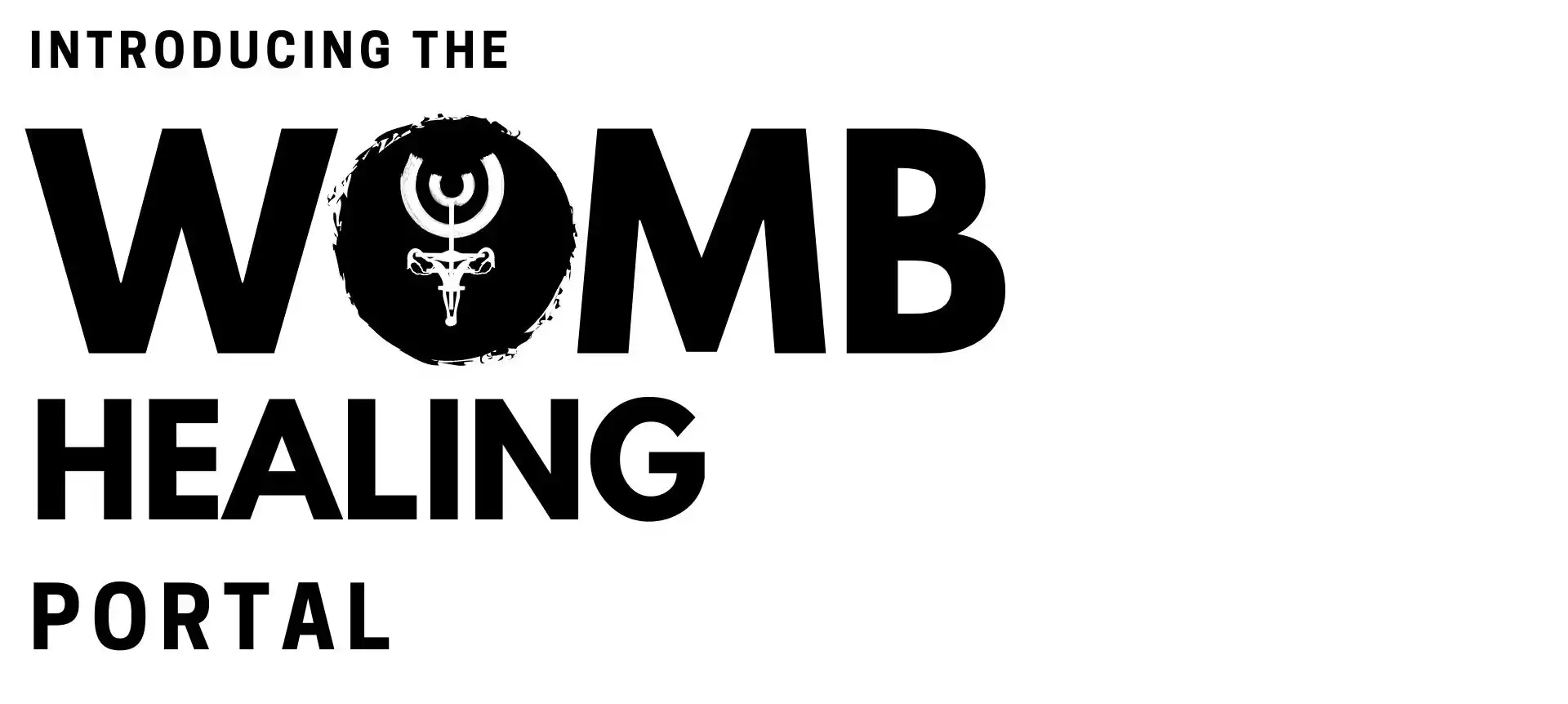 GOT THAT INTUITION?
GOT THAT FEELING IN YOUR WOMB?
WE HAVE A CRAZY EARLYBIRD SPECIAL FOR THOSE OF YOU READY TO SAY YES TO YOUR HEALING!
THE LAUNCHING OF THIS PROGRAM HAS BEEN DELAYED
WE SURRENDER NOW INTO THE FLOW OF DIVINE SYNCHRONICITY
WE TRUST THAT ALL IS EXACTLY AS IT SHOULD BE
WE KNOW THAT IT WIL BE BIRTHED AT THE PERFECT MOMENT
PLEASE FEEL FREE TO REACH OUT, SIGN UP AND TUST THAT IT WILL ALIGN FOR YOU TOO
3 month program
-
Jam packed with content, practices, calls, activations, prompts and energy medicine
-
3 incredible facilitators who have healed their wombs & continue to work with this medicine
-
Full investment is $888 upfront or $333/month for three months
-
BUT For a limited time ONLY the investment is $222 upfront or $77/month for 3 months!
-
Please ensure that you fill out the application form, even if you are not ready to pay to get the special price point
Ailments of the womb space seem to be more common today than they have ever been before: Polycystic Ovaries, Polycystic Ovarian Syndrome, Cancer of the Uterus, Painful and irregular Periods and of course the often dreaded Premenstrual Syndrome to name a few.
But what if these were just symptoms of a deeper cause?
THE WOMB
IS A SPACE OF
CREATION,
A PORTAL
THAT CONNECTS US TO
THE DIVINE VOID,
AND TO THE MAGIC OF OUR
BLOODLINES
It is a powerful vortex of creation.
It is pure magic, yet we have been programmed to shame and reject our cycles and wombs as something to hide.
Our wombs hold the pain and trauma of centuries of feminine oppression.
What if we hold the keys to activating this space in alignment with divine healing energy?
What if this work can open doorways to the activation of abundance and magic?
Are you ready to believe?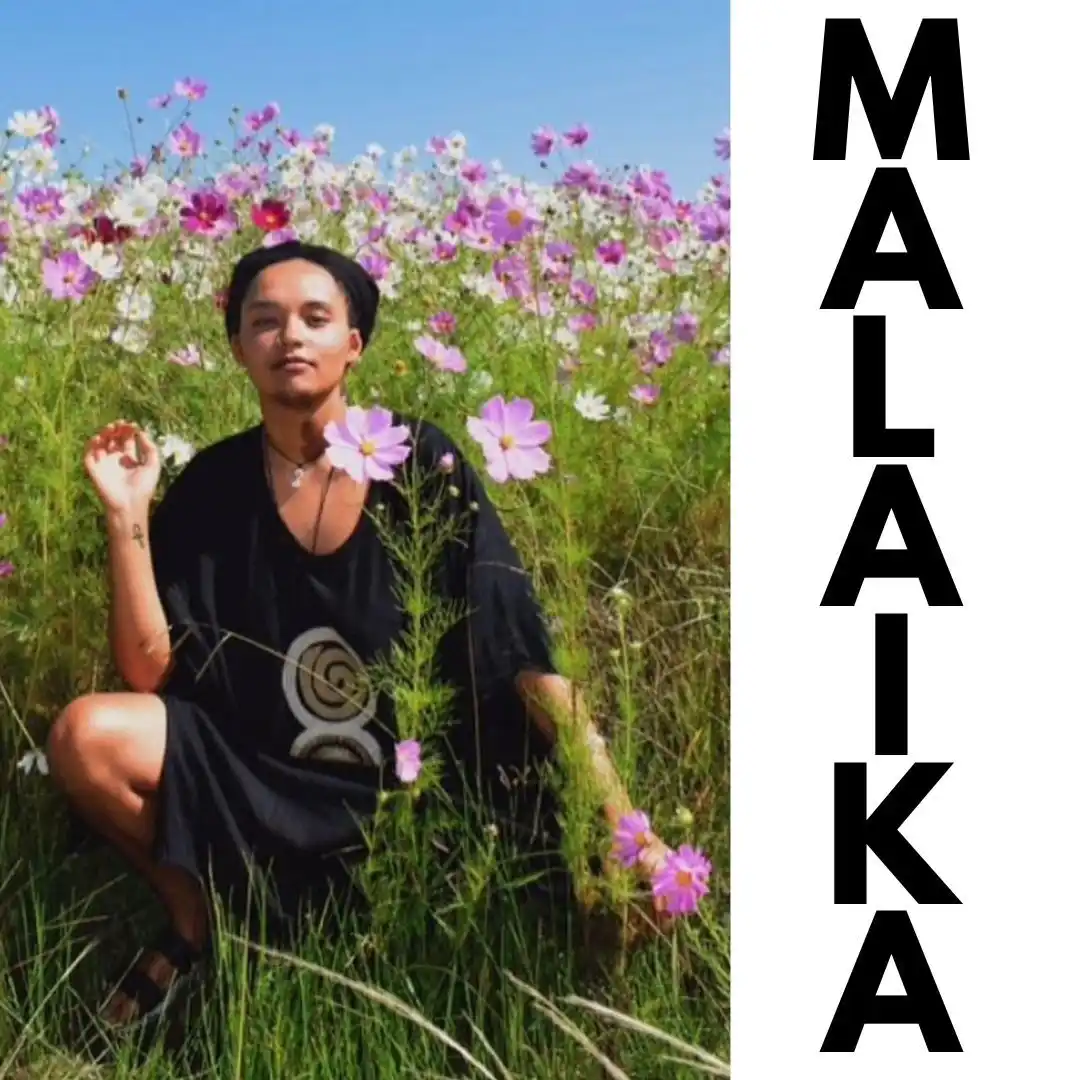 Malaika is a Healer, Magic maker and Entrepreneur. All of her businesses are underpinned by the ethos of healing.
From Crystals & Gemstones, Photography & Videography to teaching Public Speaking, Malaika's entrepreneurial spirit was made manifest through her self healing journey.
After healing her own PCOS, Malaika unlocked a portal of creativity, confidence and consistency that only the magnificent womb can provide.
As a powerful healer, Malaika assists others in realizing their full potential and tapping into their self belief and the soul nourishment that is necessary for the natural healing energy of the universe and ourselves, to run through our systems and in turn our lives.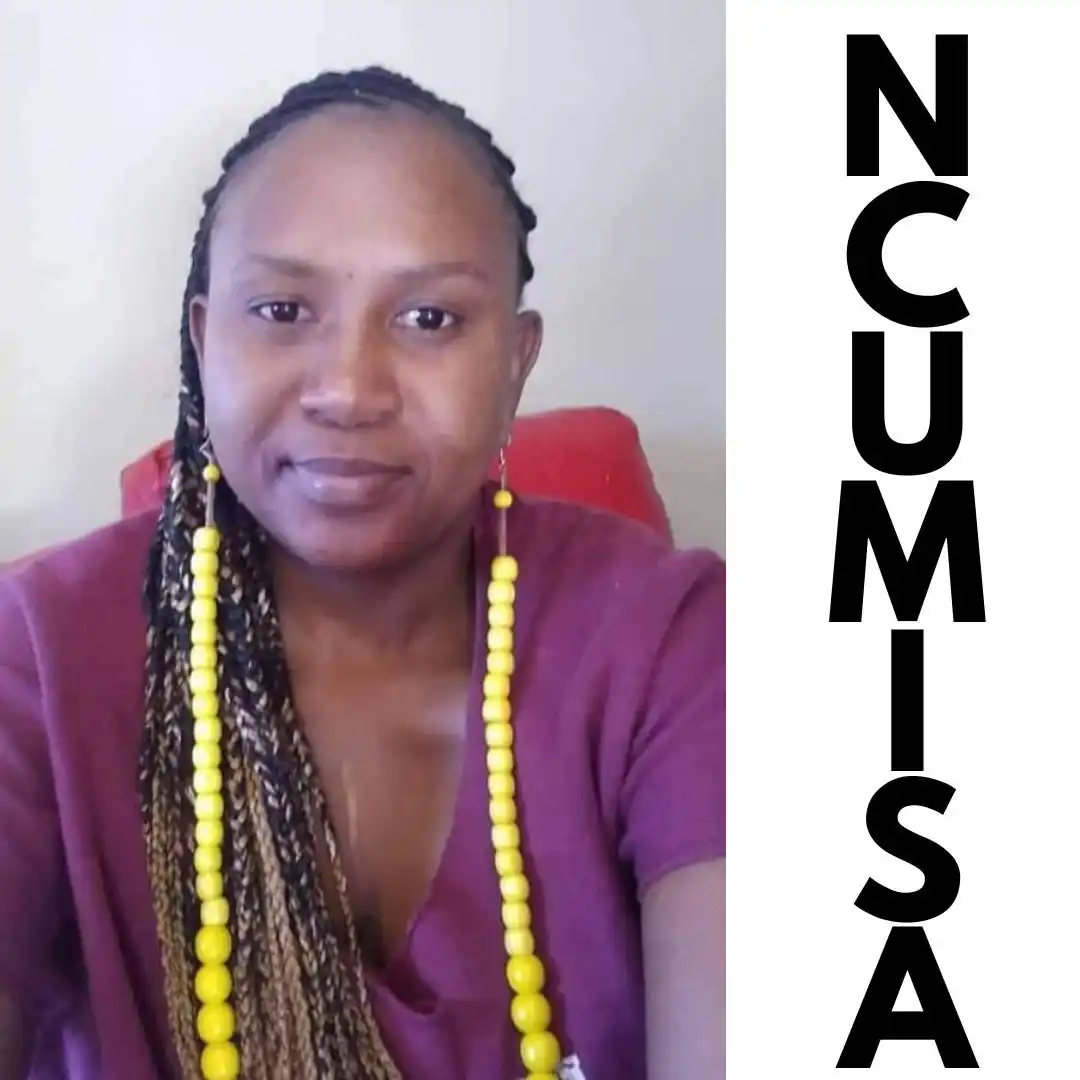 Ncumisa is a Mother, Womb Coach, Entrepreneur, Blogger & Client Onboard Specialist.
She works with Entrepreneurs to matchmake between Coaches and clients, making the transitioning easier for both parties while providing guidance and holding space.
Ncumisa is also a trainee Financial Coach in WEALTHYMONEY, as a Supportive Space holder and womb coach for WOMEN, aiding them to navigate the links between their financial stories and trauma  journeys.
Ncumisa's work with the Womb and the body, teaches the act of deep listening, to give voice to the womb and to be able to sit with our bodies in order to hear what is needed for the healing journey, to identify triggers and to activate the Gifts bestowed by the bloodlines.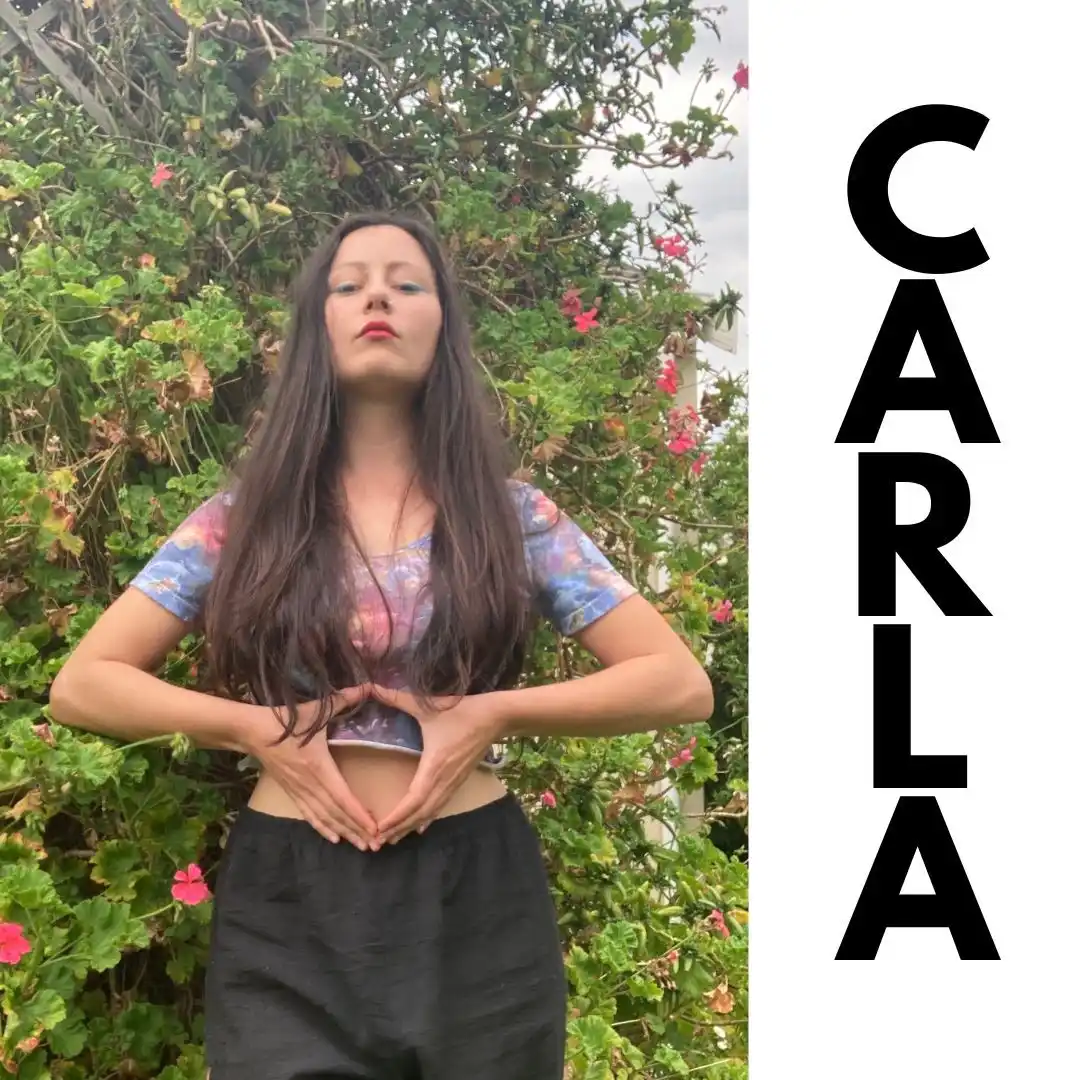 Carla is a Psychic, Healer, Lucid Dreamer, Yoga and Meditation Teacher, Spell caster and Spiritual Channel for a group of higher dimensional light beings called The Blue Team.
Carla is also the founder of LunAscention, a healing space providing a number of group teaching programs, all aimed at assisting beutiful souls to claim their power and manifest the life of their dreams as they walk along their healing journeys.
Through healing their relationship with their womb, Carla transformed a painful heavy menstrual cycle into a magical alchemical process of release.
It is Carla's true passion to facilitate powerful healing unfoldings, with the assistance of the Blue Team, that helps people to come into their own unique spiritual expressions.
...
Both Malaika and Carla have moved through an energetic healing process around the symptoms of PCOS, and have both been cured.
The foundation of these energetic healing processes is the understanding that the womb is much more than just a physical organ that brings us pain and suffering.
In this journey we take you through a powerful healing pathway:
- to connect you with the magic of your womb
- to invoke a healing of the relationship that you have with yourself 
- to align you with your deepest connection to spirit and creation energy
We aim to drop the shame and resistance, heal past trauma, heal with the ancestors and accept the divine gifts of the womb.

We are not rejecting the importance of medical attention here, particularly when you have serious ailments, nor are we trying to replace doctors. As with all things, Western medicine has its place.
Energy, however, is also of utmost importance. It is the path of wisdom to work from multiple levels.
While Western medicine can help you to deal with the symptoms that are currently present, energy medicine can assist in shifting the root cause, to prevent recurrence of the same issues in the future.
The relationship that those living in female bodies have been taught to have with their wombs and their cycles is a large contributor to the resistance that is created in this vital and magical portal that we call the womb.
The bleeding cycle has been shamed and called dirty, when it is a powerful alchemical process that holds the potential to create life.
What could be more magical than that?
Holding within it pure creation energy, the womb is a force to be revered and loved.
Your relationship with your womb is often a direct reflection of the kind of cycle that you experience. 
If you are ready to tap into the magic of your womb and your cycle, come and join us in this alchemising 3 month journey.