Photo shot by Elizabeth Ryan
WELCOME TO THIS
HEART
CENTERED
SPACE
WHERE YOU HAVE PERMISSION
TO UNFOLD
TO BECOME
Hello Divine Soul
My name is Carla
And I am PSYCHIC
I channel a group of Higher Dimensional Light Beings 
That I call the BLUE TEAM
I am a yoga and meditation teacher (200 hr)
I am a dream worker and healer
I explore astral realms and manifest new realities
I practice magic and reprogram minds for success in multiple realms
Are you ready to step through the door?
If you're searching for a connection to spirit
if you are tired of trying and are ready for being
if you know that something needs to change
if you're calling for a quantum leap in your life
it's time to work with Psychic Carla LunAscention and the Blue Team
LunAscention is a portal for TRANSFORMATION.
A great place to start your LunAscention journey is with a one on one session - a Psychic reading.
For Psychic reading bookings, enquire on WhatsApp here: +27 79 798 9881
Or click here:
Stay in the LunAscention Loop:
"I just love the way Carla channels. With clarity, pure intention, and an open heart, she brings to light what needs to be seen to encourage healing and empowerment as well as bring more joy into your life. Thank you Carla for sharing your gift!"

-Selah Joy
"Carla is a powerful presence. I enjoyed her gentle yet strong approach and her beautiful spirit. Don't hesitate to call on her beautiful energy to provide the insights, direction, and clarity you need."

-Tasneem Hartley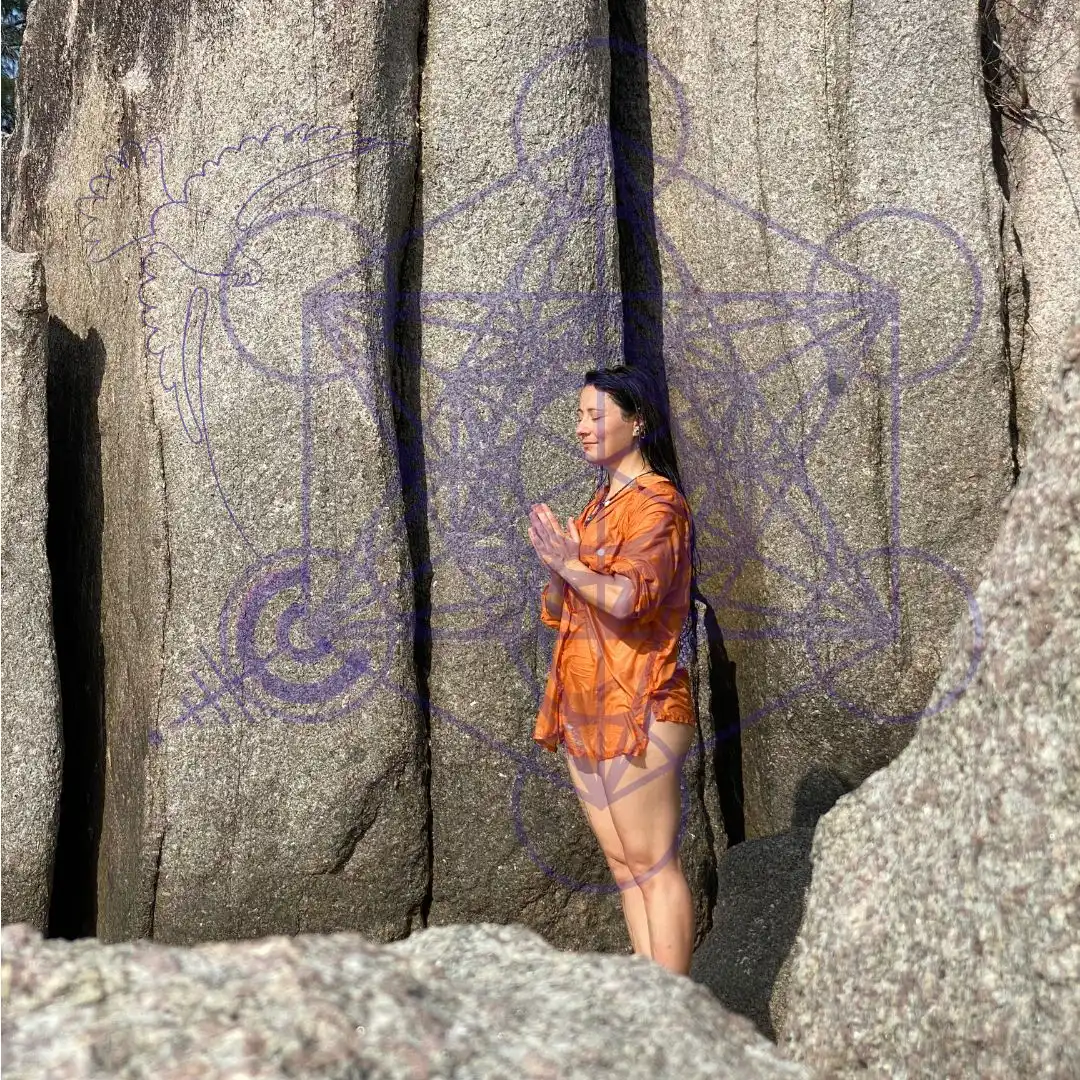 WHO IS
THE BLUE TEAM?
- THEY ARE PURE LIGHT
- THEY ARE HIGHER DIMENSIONAL LIGHT BEINGS
There are always multiple ways to describe something. This does not make one way right & another wrong. It's just a different way of seeing. You might call them ascended masters, or archangels, elementals, aliens or even all of the above. It doesn't really matter. Spirit does not care what we call them. These are the team of light beings that I work with.
WE OFFER A NUMBER OF

TRANSFORMATIONAL
PROGRAMS TO HELP YOU WITH
YOUR SPIRITUAL JOURNEY
We also always provide a number of scholarships for each program that is launched,
In particular for marginalised groups including:
BIPOC, LGBTQ+, Neurodivergent and differently abled people.
Always feel free to reach out if you are interested!
See what other services are offered at LunAscention: