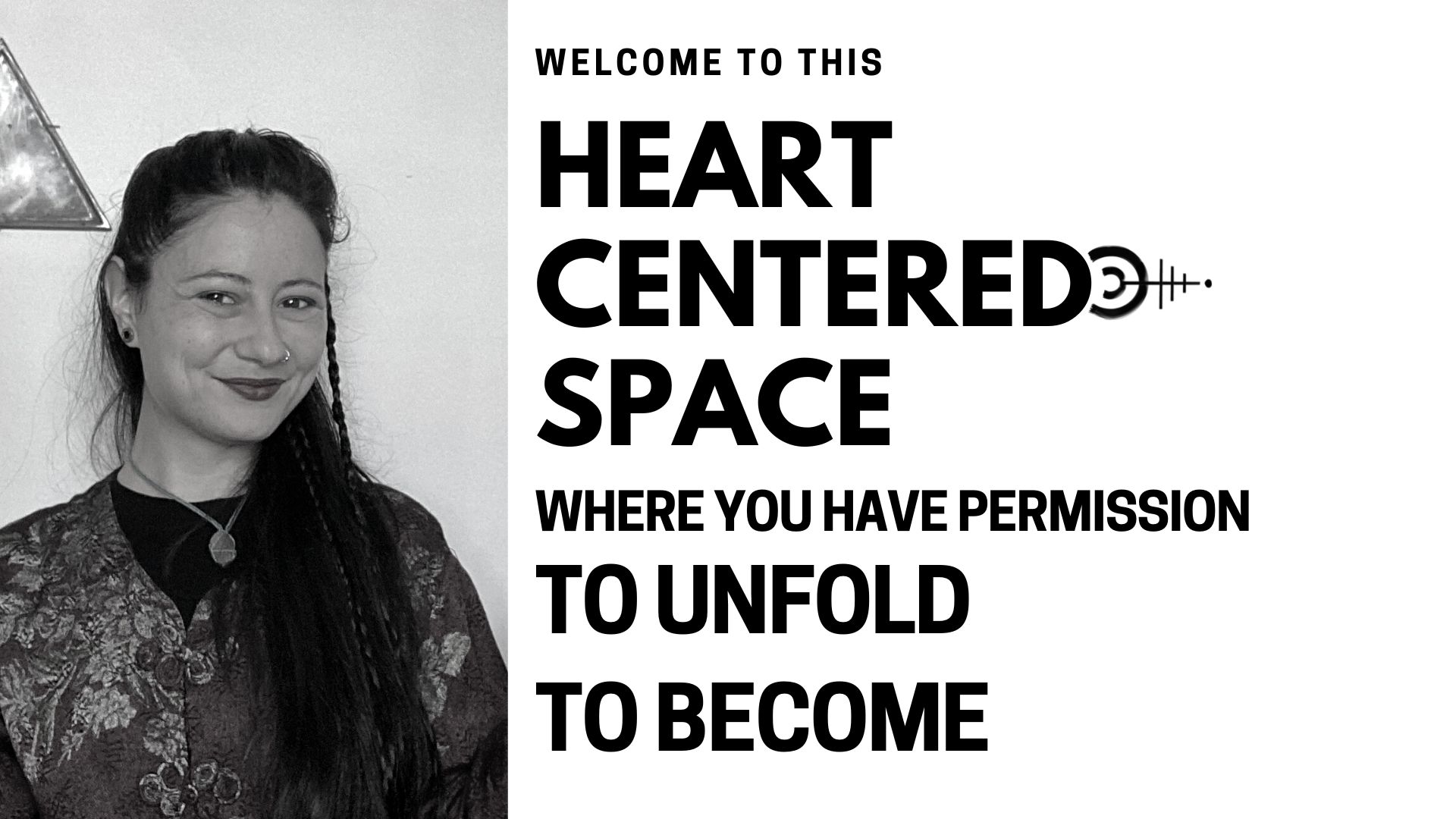 If you're searching for a connection to spirit, if you are tired of trying and are ready for doing and if you know that something needs to change or you're calling for a quantum leap in your life, it's time to work with Psychic Carla LunAscenion and the Blue Team.
LunAscention is a portal for TRANSFORMATION.
Created by Carla JvR - Psychic, Yoga & Meditation teacher, Spiritual Teacher, Healer, Magic Practitioner, Lucid Dreamer.
Carla channels a group of higher dimensional light beings that they call the Blue Team.
They are honoured to do this sacred work and to answer this calling.
A great place to start your LunAscention journey is with a Psychic reading.
For Psychic reading bookings click here:
Stay in the LunAscention Loop:
"I just love the way Carla channels. With clarity, pure intention, and an open heart, she brings to light what needs to be seen to encourage healing and empowerment as well as bring more joy into your life. Thank you Carla for sharing your gift!"

-Selah Joy
"Carla is a powerful presence. I enjoyed her gentle yet strong approach and her beautiful spirit. Don't hesitate to call on her beautiful energy to provide the insights, direction, and clarity you need."

-Tasneem Hartley
You will be surprised and elevated at what your dreams reveal to you.
And there is absolutely no predicting what that can be.
It is only through beginning your dream journey that you can explore what is both within you and your connection to universe that is one with you.
Just how deep does your magic flow? This well has no bottom... and so this journey has no end point or destination - you design your path.
This is a profound place to activate personal transformation - are ready to explore?
See what other services are offered at LunAscention: