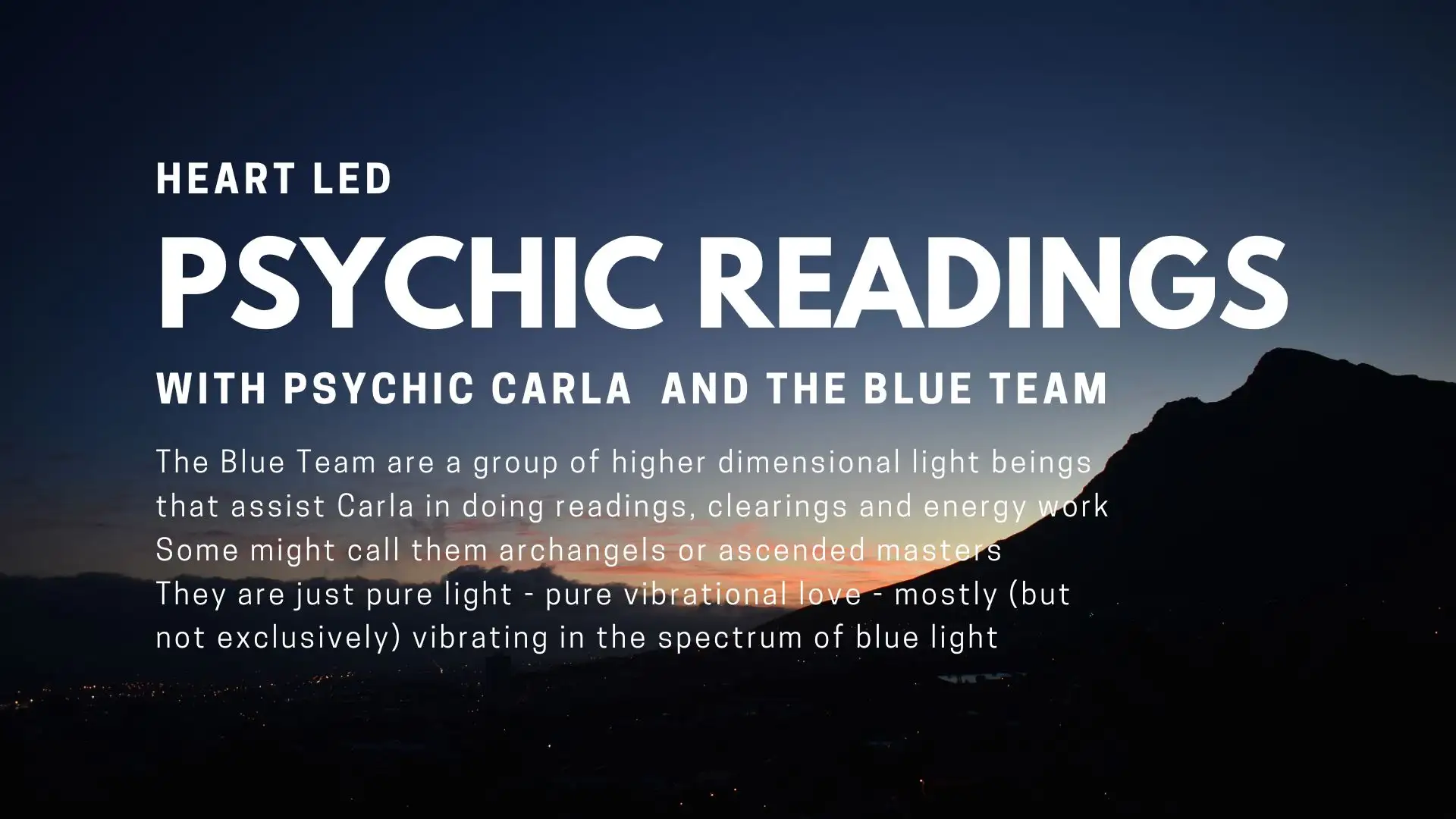 If you are seeking clarity, have an inquiry about your spiritual path, your healing journey, your career path, your love life, or family dynamics...
...then you are in the right place.
We aim to manifest a world that is coming into alignment with love vibration.
"Carla is amazing and just her presence puts one at ease and brings a calm to the chaos of the outside world."

- Jessica Perrins
Are you on a healing journey, but you feel that something is blocking you?
Are you ready to make some real internal shifts?
We are looking for clients that are ready to do the real internal work so that we can help you to take your life to the next level.
Are you ready?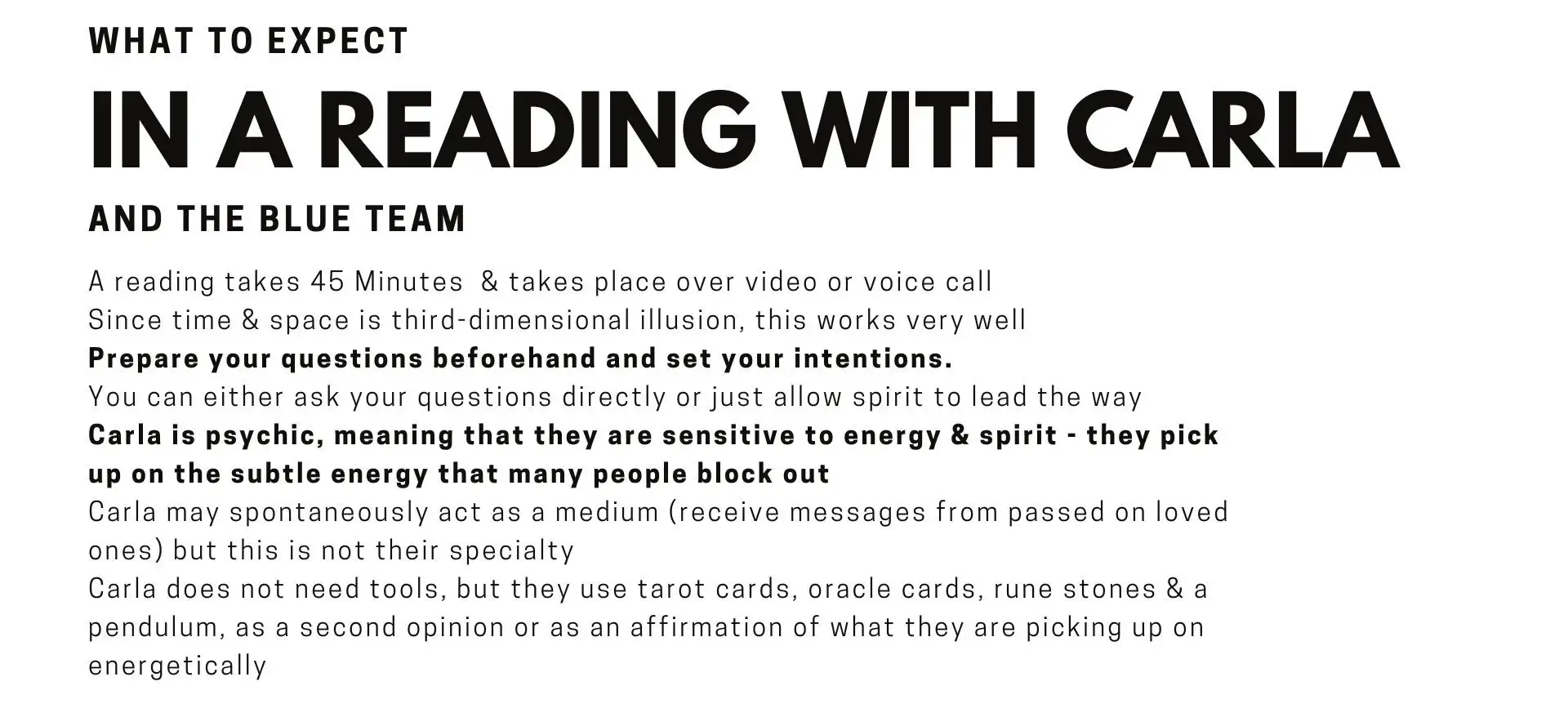 Carla has known that they were psychic since age 6 and spent much time hiding this from others until the Blue Team pushed them into coming out of the psychic closet.
We went public under the name LunAscention in August 2020.
We are interested in action with the intention for the highest of good.
We wish to be a part of the ascension and the shifting of our collective consciousness towards the light.
We aim to continually grow and expand the definition of who we are and what makes this worthwhile is to share it with you.
"She was born for this, her tarot is top-notch"

- Leroy Le  Roux

 

"Precious soul with beautiful energy, so grateful for your work and great inspiration"

- Velix Recula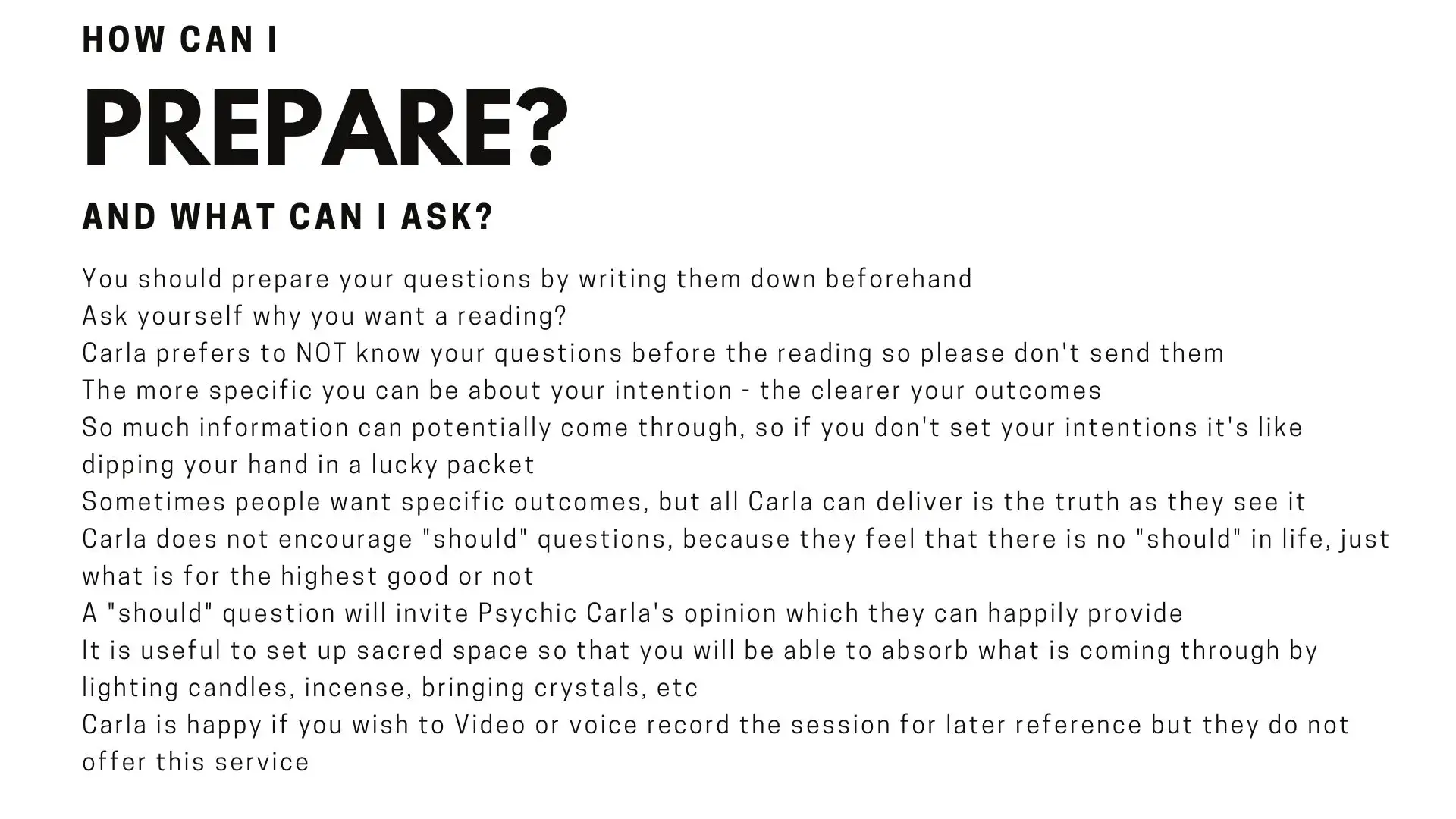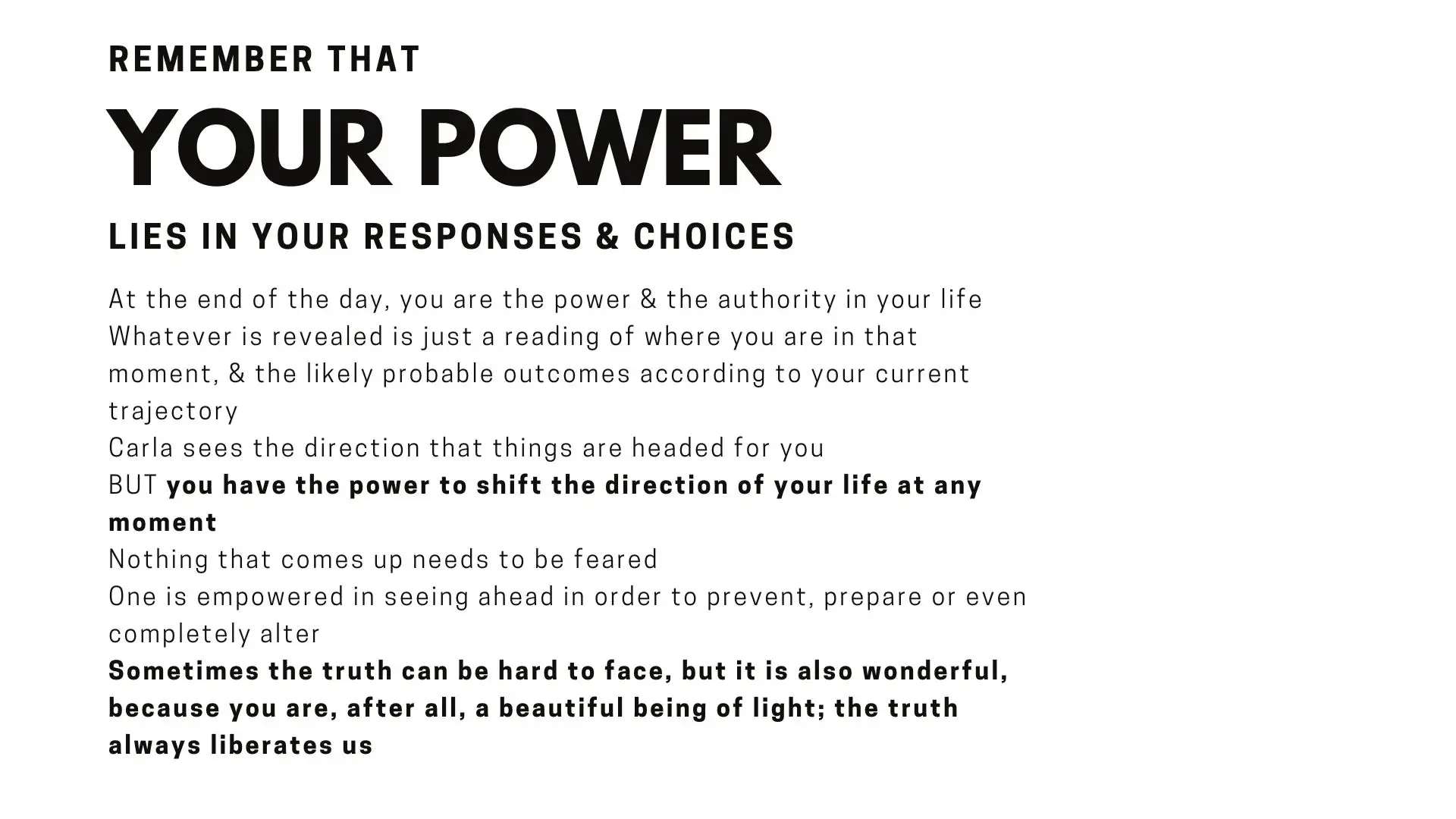 "Her ability to connect to the spiritual realm is quite profound, sharing that connection and her knowledge with me (through the reading and cards) in a way that was comforting. It was pretty amazing how she could pinpoint many occurrences: past, present, and future, that were so real and true."

- Gabrielle Fairhead