I trust in the divine flow of this universe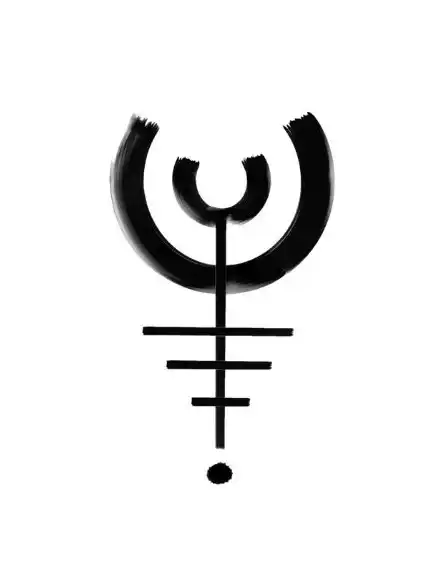 Since we are all unique individuals,
no Psychic or Spiritual medium will offer the same service as another.
Please ensure that you resonate with my energy before booking your reading. 
No Refunds - you may reschedule with advanced notice.
Rescheduled appointments cannot always happen quickly.
Last minute cancellations are non-refundable.
If there is an emergency from my side, we can reschedule or I can refund you.
Late - if you are late for your appointment,
I usually have clients one after another and cannot make up your time,
so please arrive on time.
Appointments that are paid for but not used, expire and fall away within 4 months.
Please communicate with me regarding special arrangements.
I DON'T: gamble (predict lottery numbers etc.), do locations or lost items,
do names, do date predictions, describe the physical appearance of a future love,
or do free one on one readings.
No pregnancy, birth or death predictions.
I do not answer questions around cheating partners or the faithfullness of partnerships.
Please see a marriage counsellor or hire a private detective.
I am not a medical intuitive, nor a medical practitioner.
For serious illness queries, please refer to a Doctor.
I am not a financial adviser.
For serious debt concerns, please seek professional advice.
Anecdotes: Please note that I might refer to a small segment of your reading
at times as an example of how my services work or as an anecdote.
Your identity and personal information will always remain confidential.
I am not a qualified therapist, psychologist nor psychiatrist.
My readings, while very powerful,
should not replace the advice of professionals such as Doctors,
Psychologists, Psychiatrists, Lawyers etc.
I will not take responsibility for, nor be held accountable for your life choices.
If you present a situation or condition that is out of my scope of practice,
I reserve the right to end the session and to refer you to the appropriate professional for your situation.
The point of a reading is to help you to make your own decisions,
not for me to make them for you.
The future is changeable as each choice you make moving forward can change the outcomes predicted.
Whenever a timeline is mentioned in a reading, it is just a general guideline.
Changing your thoughts and actions can change the timeline.
It is up to you to do what is best for you.
All psychic readings and consultations are intended to offer an insight
into a person's personal life and do not in any way, constitute legal, financial, or professional advice.
I am not responsible for any action or inaction on your part as a result of your reading.
You agree to take full responsibility for your life,
including your physical, mental, emotional, and spiritual well being.
Your life is your responsibility!