THIS COURSE WILL AID YOU IN:
SPIRITUAL OPENING
CONNECTING WITH SPIRIT TO FACILITATE PERSONAL TRANSFORMATION
Recognize your natural gifts & nurture them.
Meet your guides & discover their names.
Recognise how spirit shows up in different ways.
Open & close your spiritual centres with practical techniques.
Raise your vibration & align with spirit.
Use your gifts to enrich your life.
Cultivate a meditation practice to support your gifts.
Learning to channel.
Purchase Anytime
Access any time 
Work at your own pace
Including two 30 minute check in calls with Psychic Carla
For questions and discussion
Email to enquire about pricing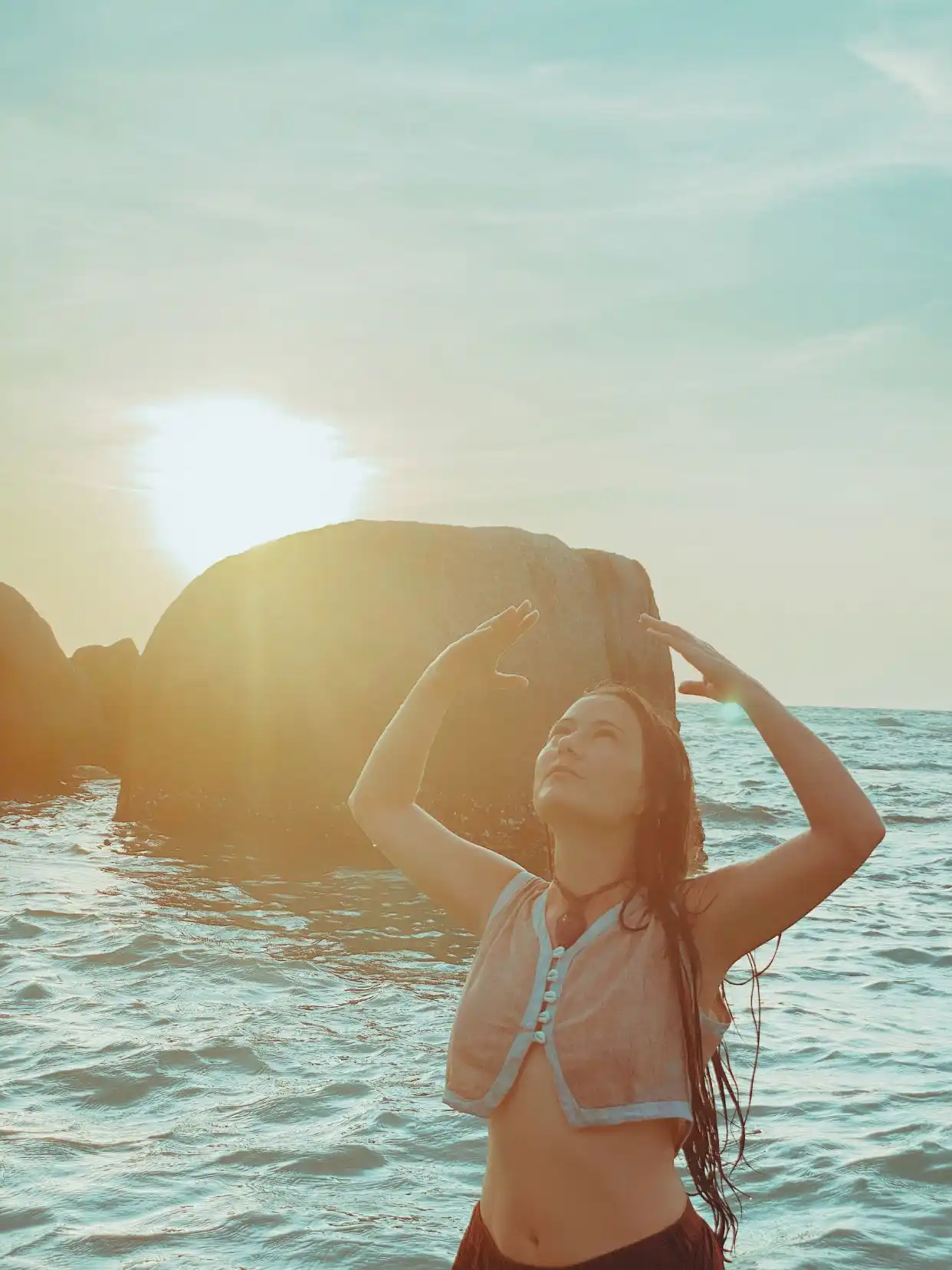 WHO IS
PYSYCHIC CARLA?
LABELS ARE LIMITING... BUT ALSO
USEFUL AS
SIGN POSTS...
AS LONG AS
WE REMEMBER
THAT'S NOT
WHO WE ARE...
10 + years working with the Psychic realms. Channel for the Blue Team. Yoga & Meditation teacher. Spiritual teacher & Mentor. Healer. Magic practitioner. Lucid dreamer. Astral traveller. Divination diver. Psychic activator. Medium.
I HONESTLY FEEL THAT ONE DAY WE WILL
LIVE IN A WORLD
WHERE WE ALL USE OUR PSYCHIC ABILITY CONSCIOUSLY.
IT WILL BE THE NORM.
I would go so far as to say that our ancient roots are such. This is our true nature. It is our denial of this nature that has cut us off from ourselves & our connection with the universe around us.
I TRULY BELIEVE THAT WE ALL HAVE
ACCESS TO THE PSYCHIC REALMS.
TAPPING IN IS JUST A MATTER OF REMEMBERING THAT YOU ALWAYS KNEW HOW.
And this is why I have created this program. I am so passionate about sharing this journey with others. There is no more rewarding journey for me than facilitating the realisation of your greatness.
WHO IS
THE BLUE TEAM?
- THEY ARE PURE LIGHT
- THEY ARE HIGHER DIMENSIONAL LIGHT BEINGS
There are always multiple ways to describe something. This does not make one way right & another wrong. It's just a different way of seeing. You might call them ascended masters, or archangels, elementals, aliens or even all of the above. It doesn't really matter. Spirit does not care what we call them. These are the team of light beings that I work with.
IN MY PERSONAL WORLD VIEW:
CHANNELLING SPIRIT
IS A COMPLETELY NATURAL THING TO DO;
MANY OF US ARE DOING IT WITHOUT EVEN REALISING IT.
When we are in the act of creating - when time flies by without us even noticing - when we are in that space of no time - when we are hyper present - we are allowing the divine to flow through us.