I am blessed and abundant in all ways that feel good and aligned with love
WHY
BEGIN
A
YOGA 
JOURNEY?
Beacuse you will never ascend beyond the belief that you have about yourself.
Yoga is where we stretch not only the body but also the mind and spirit...
Bringing an integration of the different aspects of the self...
And cultivating self-acceptance, self-love, a sense of inner peace and a building of personal power through discipline.
Imagine yourself centered & aligned with a smile on your face because you just did a calming yoga class. Allowing you to restore balance & tap into self-love.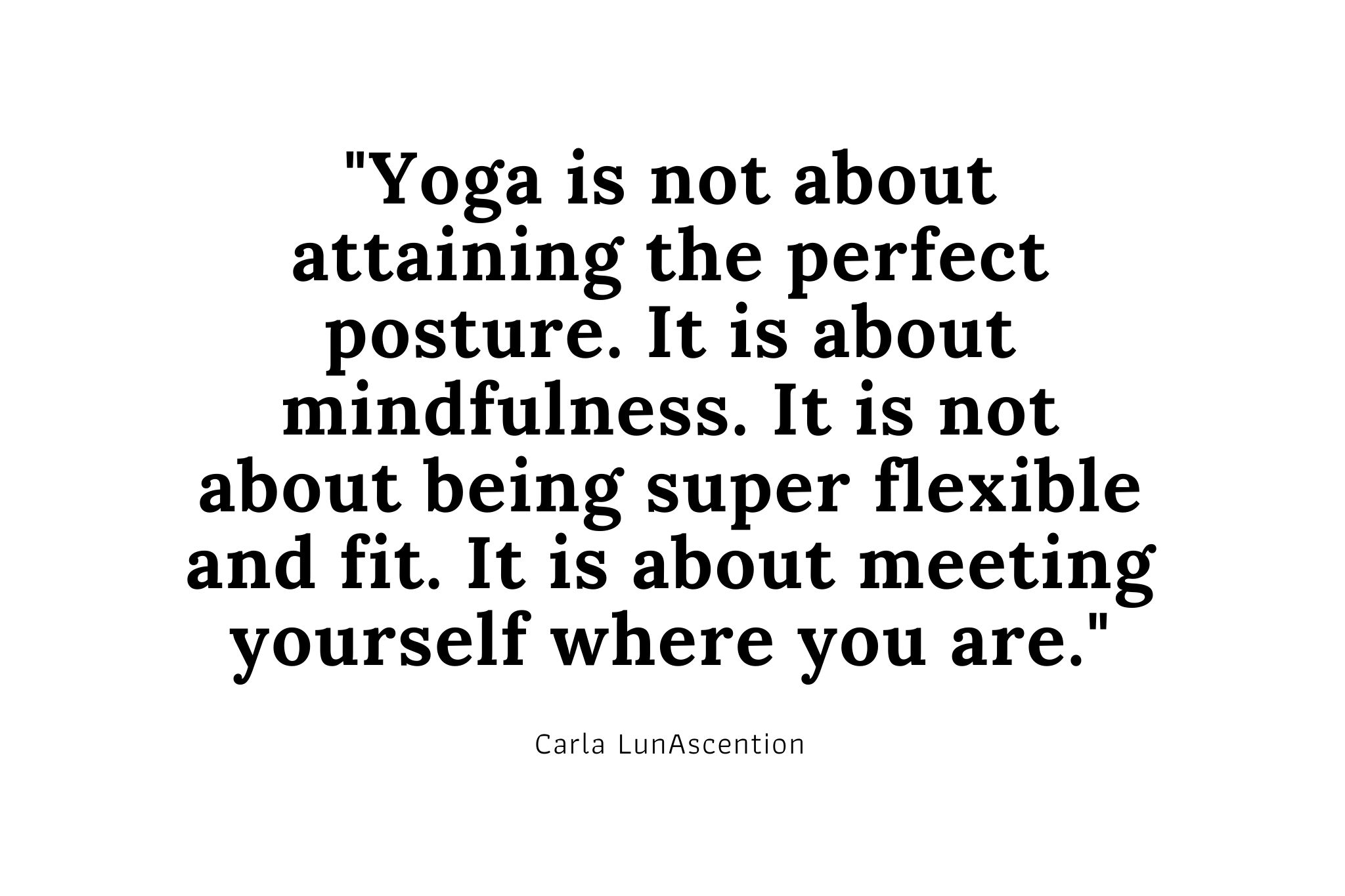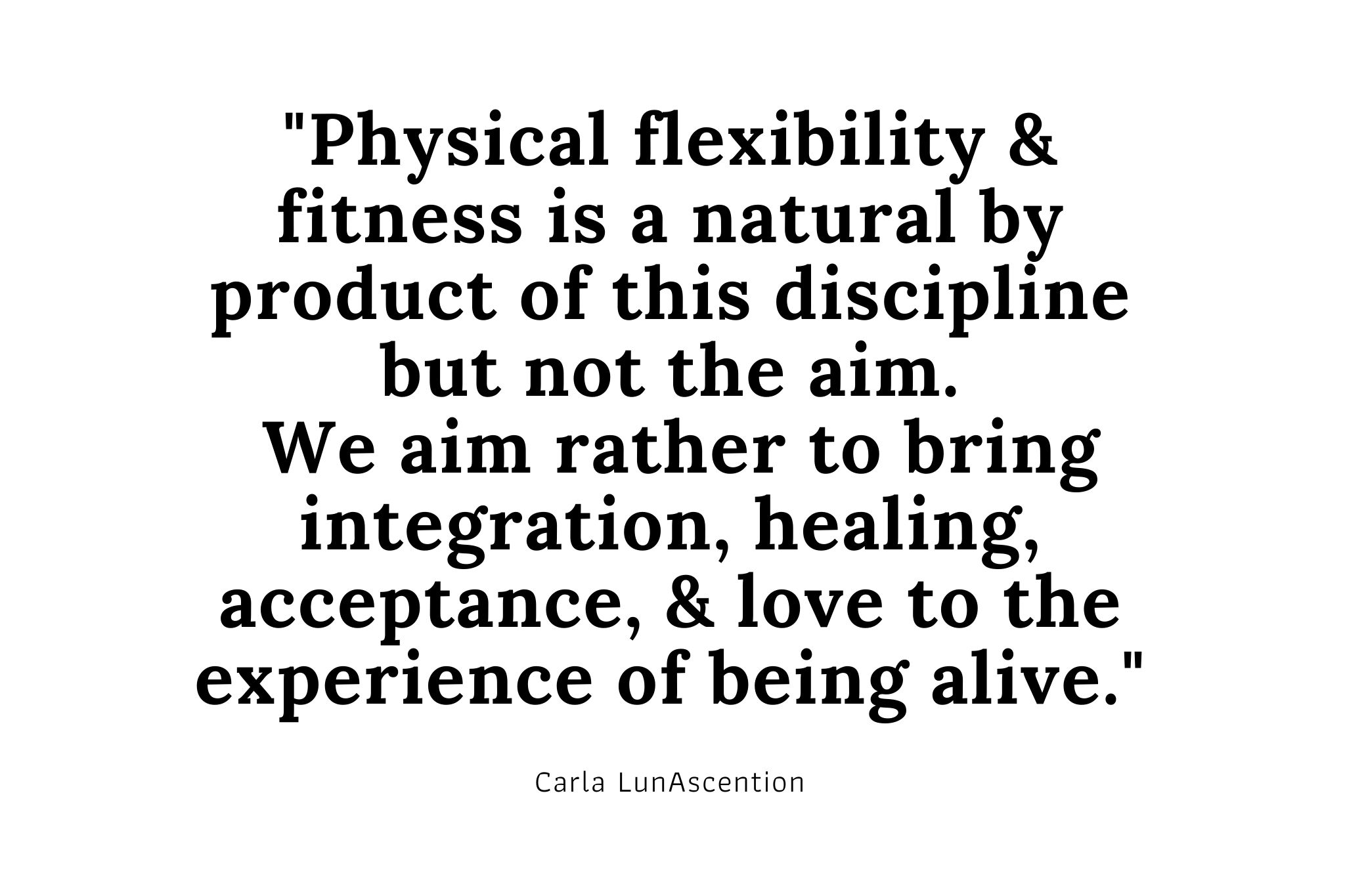 Specialising in calming classes that still offer a challenge to the physical body, restoring balance, and integrating current processes; Carla JvR is a well-rounded and experienced Yoga Practitioner and Teacher.
With a heart-led approach and peaceful manner, Carla is grounded and calming.
Yoga has been a profound personal tool for Carla in healing the physical and spiritual bodies and is one of the modalities that has helped them to fine-tune their psychic abilities.
They have brought healing to the symptoms of Scoliosis, Anxiety, Chronic Headaches, and Depression in their personal life, and it is an honour to share this magic with others.
Carla has experience working with knee and ankle injuries.
We pay homage and respect to Mother India and the Sages and Yogis who developed these powerful tools.
Book your class today, or send any inquiries, by clicking below:
A Yoga program is currently brewing...
Be sure to sign up for the LuNewsletter so you dont miss out:

CARLA'S
YOGA JOURNEY
"It began many years ago when I injured both my knees and I was advised to stop running and cross-fit training and to take up yoga, pilates and walking instead.
This was a difficult transition for me.
I was in so much pain that a yoga class was absolute torture. This showed me how compromised my joints were and how abusive my previous exercise regime had been. 

Yoga entered my life as a healing modality, and thus it has been used as a way to integrate, breathe and accept.
It has become such a powerful part of my life and my daily routine.
It is a gift that continues giving and has become an essential foundation for all of my teachings.

I am an ideal teacher for beginner to intermediate students.
I take a lot of care with those who have past injuries because of my own history.
I especially know a lot about working with knee problems, short hamstrings, scoliosis, ankle injuries and tight hips."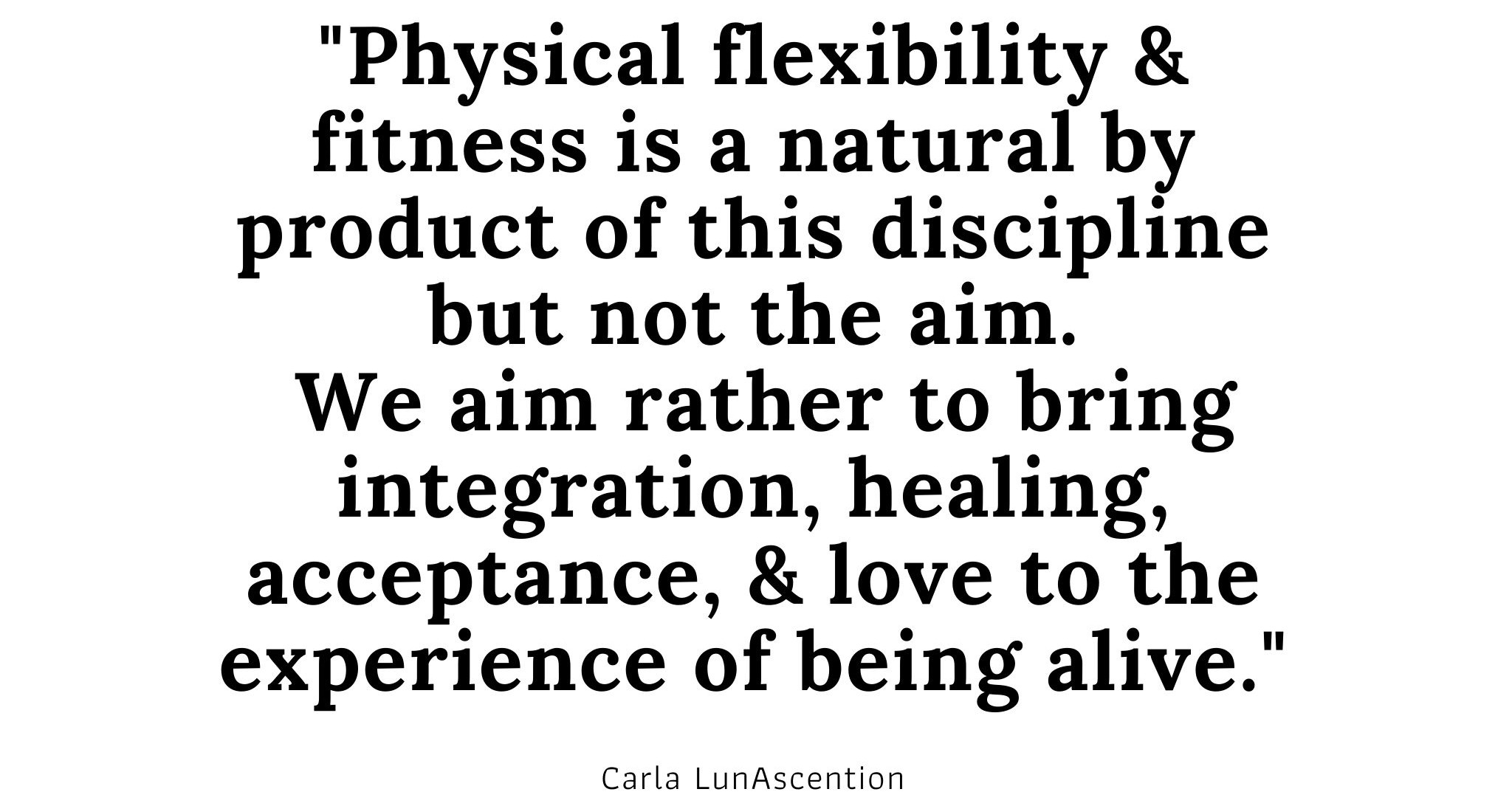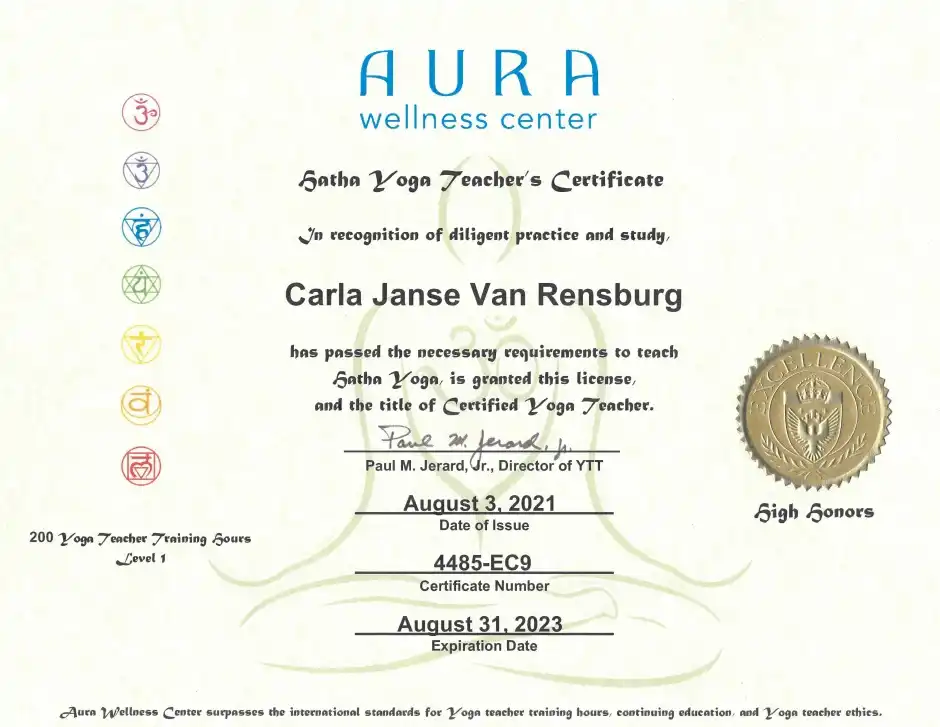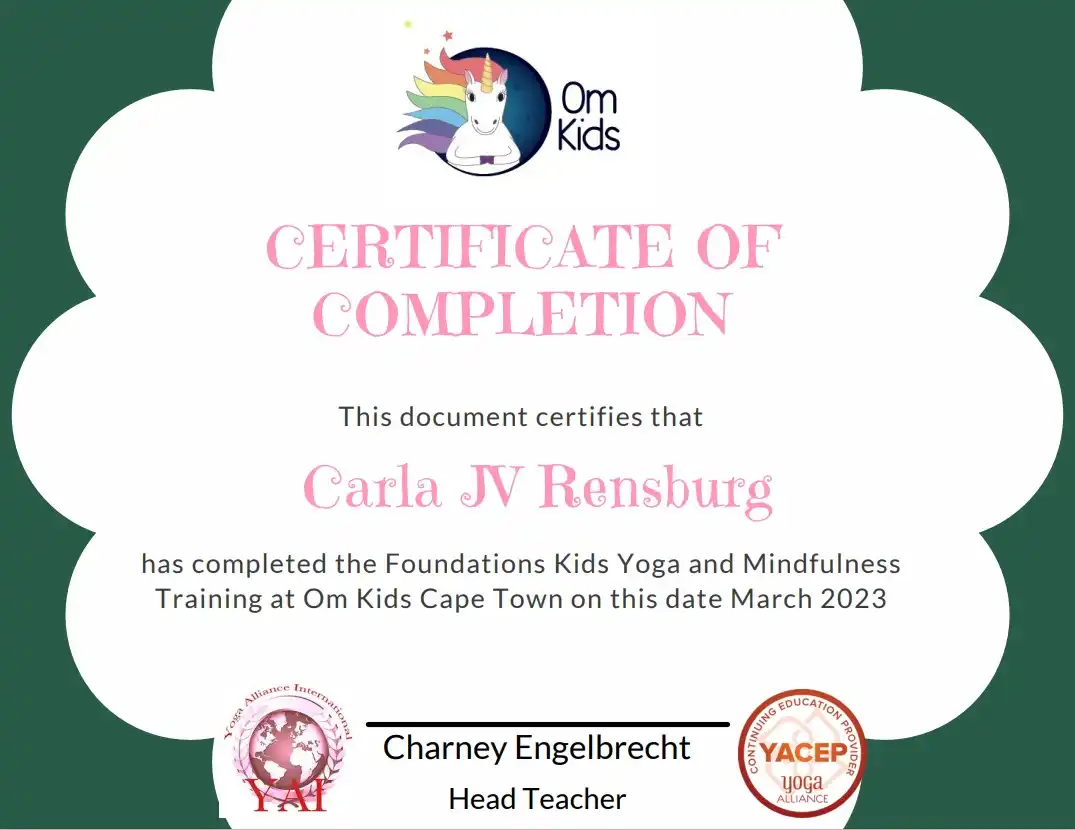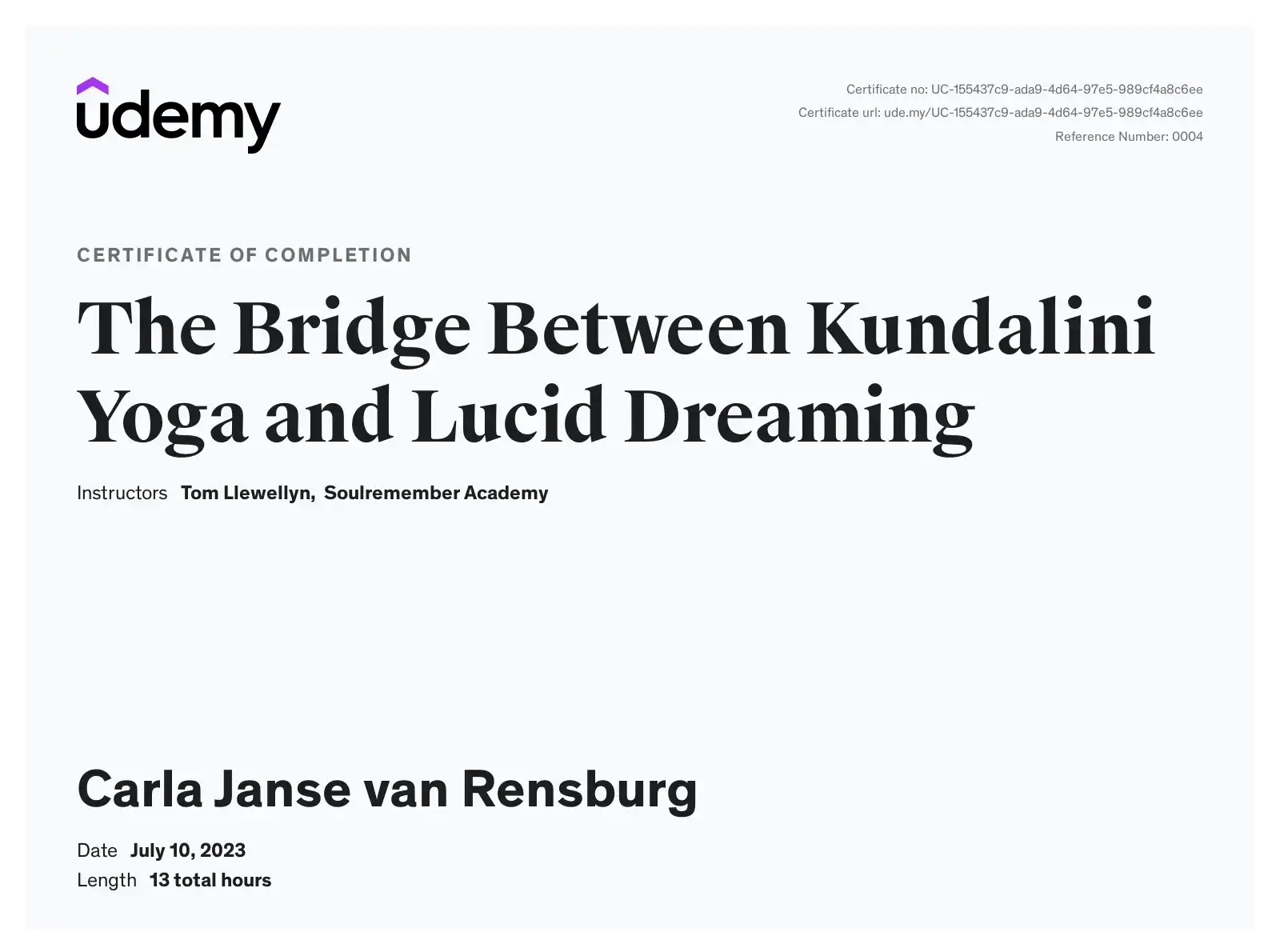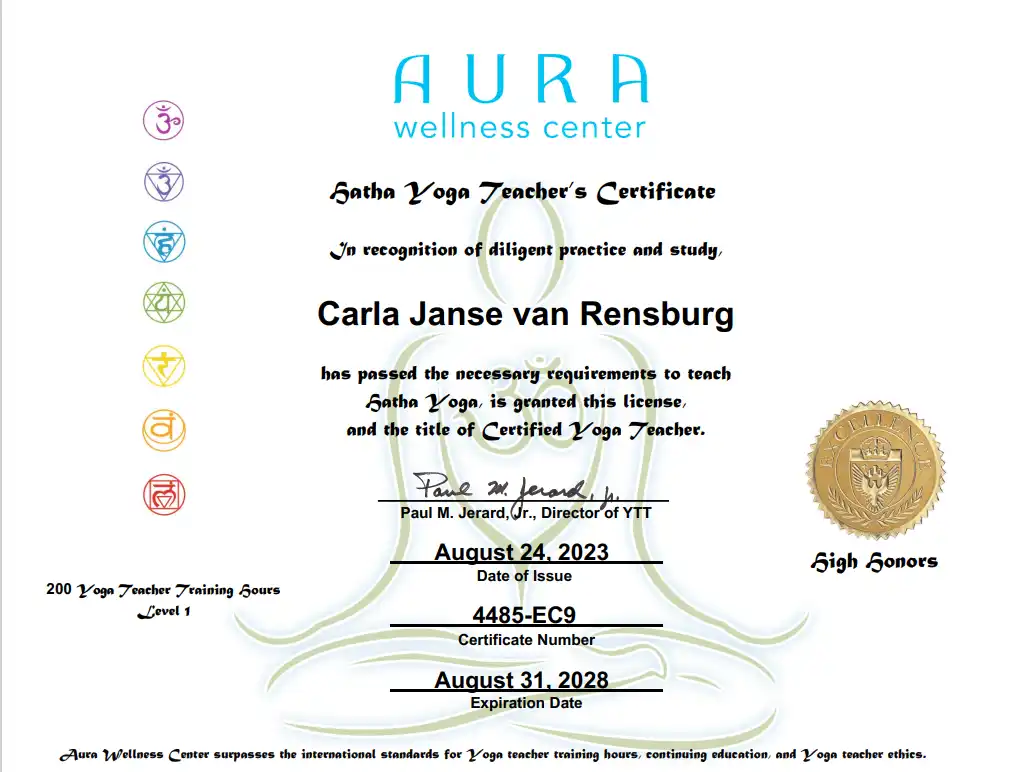 CARLA
ALSO STUDIED KRIYA YOGA
Through the Ananda Institute under the Guru system of Paramahansa Yogananda and left just before the level of discipleship.